Valentine's trends are a great way to add a bit of fun to your kids February. Whether a major V-Day enthusiast or not, celebrating love can surely be the highlight of the potentially ho-hum month. The adorable trends are perfect for your little ones of all ages.
We've rounded up the cutest of the cute to make your Valentine's as easy as 1-2-3!
Design History - This lux line is in-demand amongst little fashionistas everywhere! This Girls' Sweatshirt & Tutu Dress is high quality and super stylish- absolutely perfect for showing Cupid your ready to party. Design History is available at https://www.bloomingdales.com.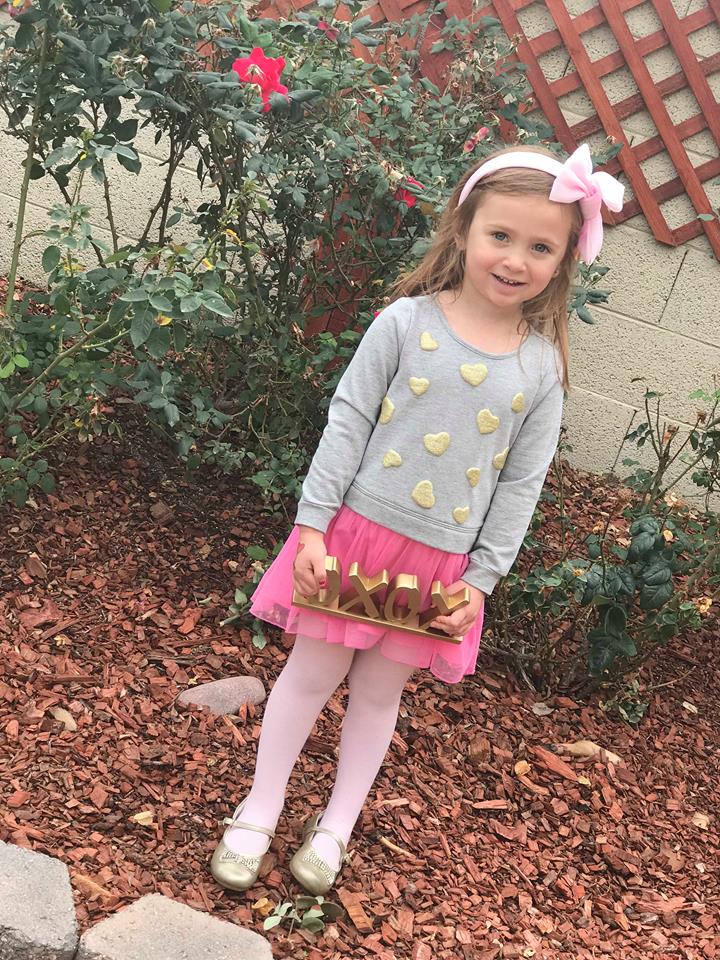 Lularoe – The popular leggins from this company are noted to be "soft as butter." I especially love their holiday lines for women and kids, which makes wearing festive apparel easy and fun! Besides the popular leggings, LuLaRoe has a variety of fashions available, from dresses to tops and t's! This company also pulls at our heart-strings as they continuously find ways to bless lives and strengthen families. Production and development that goes into each style, print and design touches the hands of thousands of artists and craftsmen around the world. http://www.lularoe.com/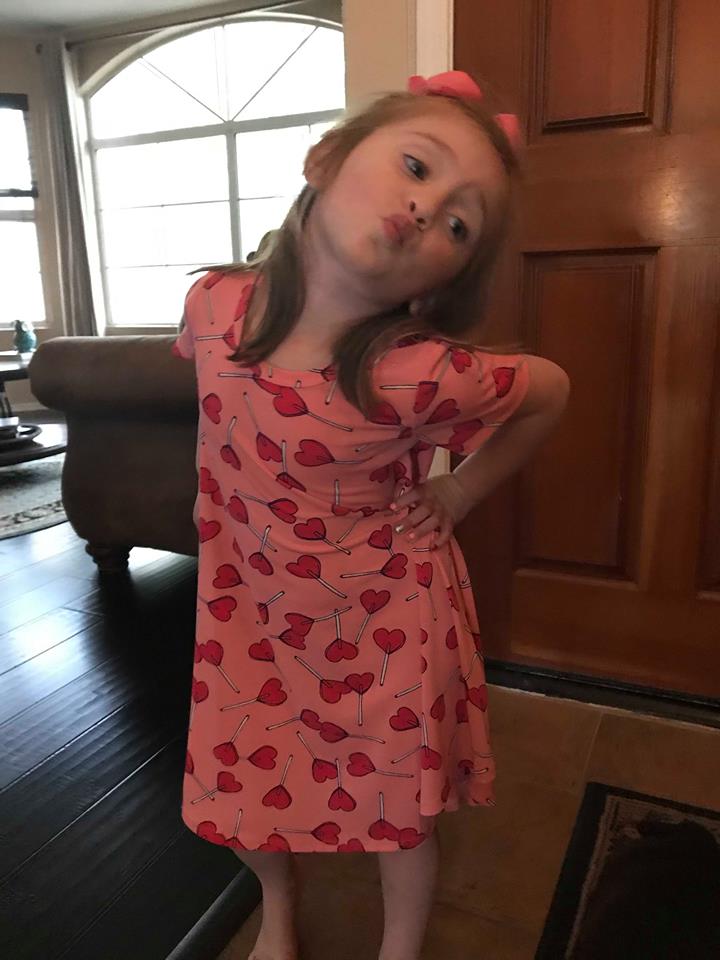 Freshly Picked - A celebrity favorite perfect for the glam girl in training, these super stylish moccs are 100% leather and feature a unique design with elastic at the opening. These tot-must-haves are easy to put on, easy to take off and most importantly, stay on your child's feet. The soft-soled shoes come in many colors, are made with durable leather and are suitable for infants and toddlers alike. Moccasins fit true to size and are available in children sizes 1 - 10. The XOXO style is perfect for showing love all year long!www.freshlypicked.com