Rachel Roland is a mom on a mission - exploring beautiful Arizona (and beyond!) with her two little companions, Jeremiah and Sarah, in search of the best restaurants, attractions, and products for you and your children. See what she has in store for your family today!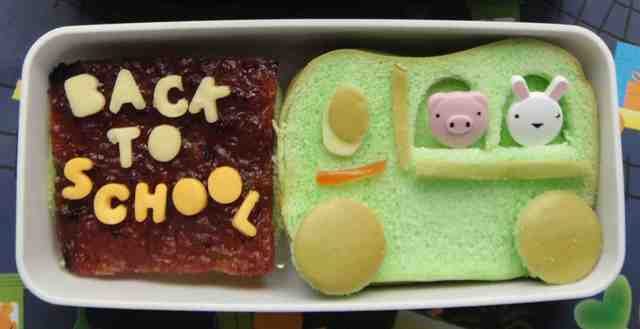 Summer is quite quickly drawing to a close - this season of late nights, ice cream, pool parties, and other fun treats.  It also marks the beginning of school, and my friends at Delta Dental of Arizona, wanted to remind you that scheduling your children's dental exam prior to the first day of school is very important and can help avoid missing school for dental-related issues during the school year.  
Of course, children should have two exams and cleanings a year, and if you schedule during summer, you can fit the second one in during the winter holidays (hopefully).  Plus, if you visit the dentist before school starts, you can avoid putting the appointment off due to activities, sports, or other fun stuff your kids won't want to miss to visit the 'dreaded' dentist.  
Let me share our dental experiences - neither Jeremiah or Sarah are big fans of the dentist, so I highly recommend someone who works specifically with children.  Ours is a "kid's" dentist and the entire place is geared for children - they sing songs, have TVs so kids can be distracted during an exam, and lots of prizes for making it through their dental exams.   It helps that they know they'll be getting to choose a special toy from the pirate's chest when it's over.  By far, the most difficult part are the x-rays - Jeremiah is not a fan, but I think starting him at such a young age has helped him 'grin and bare' it, so to speak.  
Delta Dental of Arizona has many resources on it's website - for instance, I found a great article for parents who have trouble getting their children to brush their teeth, as well as many other helpful oral health articles.  
So, in the midst of stocking up on notebooks, paper, and Trapper Keepers (apparently, these are still used - my son has one for kindergarten...they're just not as awesome as I remember), make sure you call your dentist and make an appointment for a check up and cleaning - your kids teeth are very important!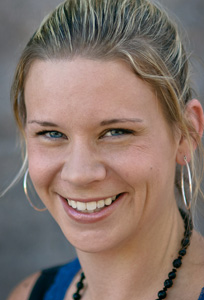 Photo courtesy Red Phoenix Photography
I'm Rachel - a mom, wife, and 'green' blogger at Small Steps On Our Journey.   If you want me to come visit your place of business, have any questions on this article or suggestions for a future article, you can email me at  This e-mail address is being protected from spambots. You need JavaScript enabled to view it , tweet me at @rachelroland, or connect with me on Facebook.