Rachel Roland is a mom on a mission - exploring beautiful Arizona with her two little companions, Jeremiah and Sarah, in search of the best restaurants, attractions, and products for you and your children. See what she has in store for your family today!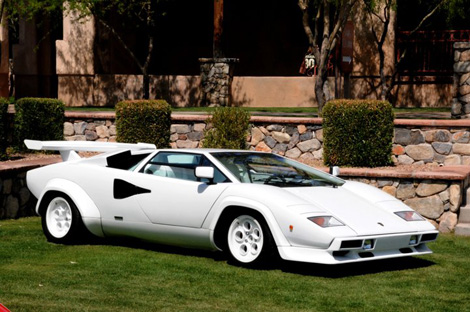 It might only be Wednesday, but it's never too early to start planning your weekend! As always, I have some fantastic events for your family all around Arizona!
Scottsdale - Windgate Ranch Festival of Speed. Like vintage and exotic sports cars? (Who doesn't?) Come support the 100 Club of Arizona and view some of the finest race cars, classic cars, and sports cars from around the world. Sponsored by Scuderia Southwest, the Arizona Lamborghini Club, and Toll Brothers, you'll be able to see beautiful cars like the Lamborghini Aventador LP 700X and a 73 Ferrari Daytona. The 100 Club of Arizona will be accepting donations during the show, which is free to attend and $35 to enter a vehicle (the whole entry fee goes to the 100 Club of Arizona.) The show will be held from 9am-1pm on Saturday, March 24th, at the Windgate Ranch Community, 10095 E Windgate Ranch Road, in Scottsdale.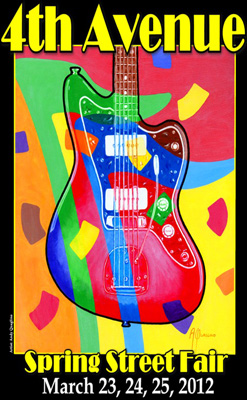 Tucson - 4th Avenue Street Fair. This is the biggest arts and crafts fair that southeast Arizona has to offer! From 10am-6pm March 23rd-25th, you can find over 400 arts and crafts booths, over 35 food vendors, street musicians, performers, face painting, balloons, and a kids hands-on-art Pavilion. This takes place along Fourth Avenue between Ninth Street and University Boulevard.
Anthem - Anthem Days. This fun festival has been going on for 13 years! With an Egg Hunt, Frazier Shows Carnival complete with lots of fun rides for all ages, Kid's Zone that includes bounce houses, slides, and an inflatable obstacle course! For the grown ups, there will be arts and crafts booths, music, and the Anthem Rotary is hosting a beer garden. If you're in the North Valley, be sure to check out this fun festival, March 24th and 25th, from 10am-4pm at the Anthem Community Park.
Phoenix - Experience Brazil. This all day festival (10am-5pm) on Saturday, March 24th will include authentic Brazilian martial arts, drumming, and the exotic costumes of Brazilian culture and heritage. This is a one day event that's included with admission to the MIM, and there are performances all day long with traditional Brazilian music and dancing. There are also drum classes at 10:30am, 1pm, and 4:30pm, as well as Brazilian entrees and beverages available for purchase at The Cafe at MIM. The MIM is located at 4725 E. Mayo Boulevard, Phoenix.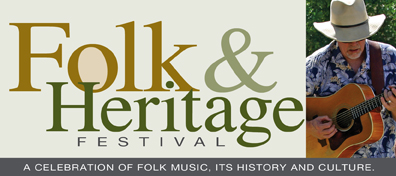 Glendale - The Folk and Heritage Festival. March 24th and 25th, from 10am-5pm. With six performance venues and over 150 performers, there's sure to be something to entertain everyone! From the bluegrass and folk performers, to cowboy poets, workshops, historic site tours, games, activities, and, of course, food - there's a lot going on and I think your family will have a great time. Sahuaro Ranch Historical Area, 9802 North 59th Avenue, Glendale.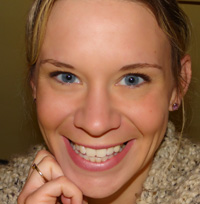 I'm Rachel - a mom, wife, and 'green' blogger at Small Steps On Our Journey. If you want me to come visit your place of business, have any questions on this article or suggestions for a future article, you can email me at rachel@smallstepsonourjourney.com or tweet me at @rachelroland.