Moms
See which baby names were chosen the most by parents of newborns this year, according to the Arizona Department of Health Services...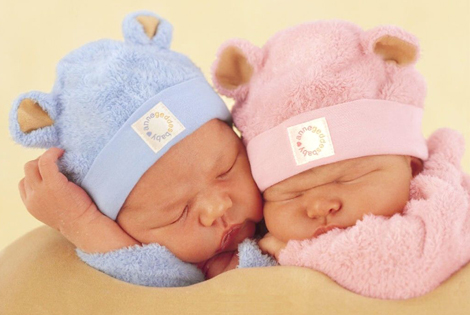 Read more...
Did you know 74% of high-school students have admitted to cheating on exams? Veteran educator, Dr. Michael Hartnett gives all the moms' out there a few tips to prevent your child from cheating.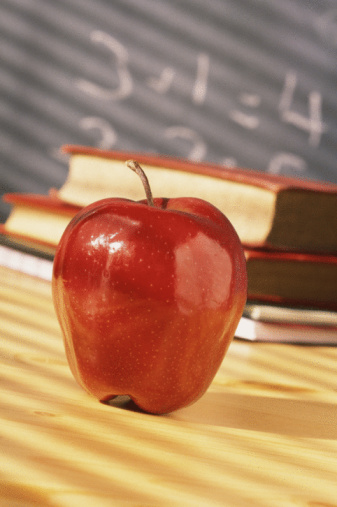 Read more...
There are a few babies due for arrival in the Arizona Foothills office and so we thought we would take a look at some potential name for these new additions. There are countless books out there for brainstorming names, but we were most interested in finding out the most popular names for kids these days.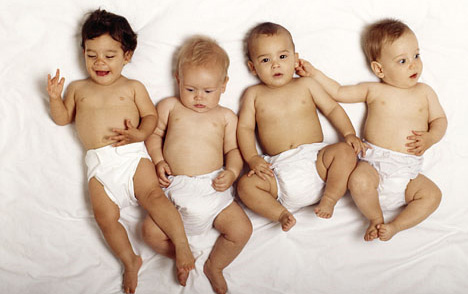 Read more...