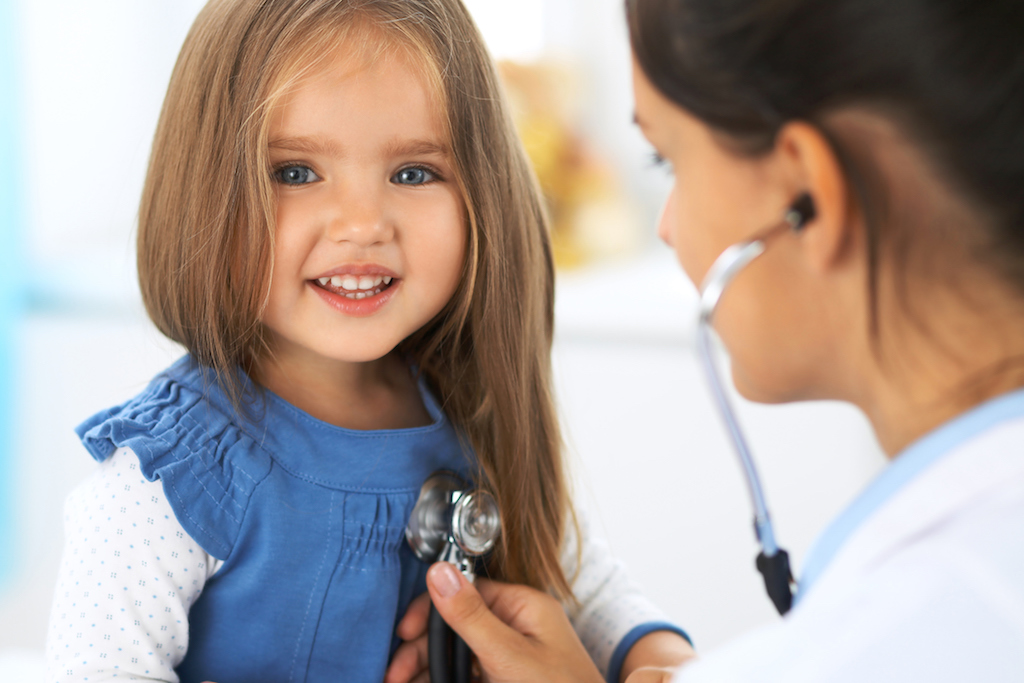 The Junior League of Phoenix is helping families make their health a priority in 2018 with its second annual HealthFest on Saturday March 10 from 10a – 2p at Gateway Community College, located at 108 N. 40th St., Phoenix, AZ 85034. The free event will feature local health resources, health screenings, children's immunizations, education, children's activities and fun fitness demonstrations.
This family-friendly event brings together local leaders in health and wellness, including nutrition, fitness, healthcare providers and local programs. Along with free health screenings and children's immunizations, attendees can also take advantage of free dental screenings and fluoride treatments. HealthFest will feature live interactive demonstrations for the entire family, including fitness and cooking. In its second year, HealthFest has added the ability to learn about the HUG clinic at GateWay Community College and schedule free physical therapy, respiratory therapy or ultrasounds.
"The Junior League is committed to expanding access to health services in the community, as well as providing education on healthy living" said Raychel DeFranco, HealthFest Chair for the Junior League. "Phoenix Families want to know what they can do to improve the health of their family. JLP's HealthFest is a fun way to spend a day with your family learning about local health resources and healthy lifestyle choices."
The Junior League of Phoenix, Inc. is a 501(c)(3) not-for-profit organization of over 1,000 women committed to the promoted voluntarism, developing the potential of women and improving the Valley of the Sun through the effective action and leadership of trained volunteers. For more than 80 years, JLP has invested almost $4.1 million in the community and contributes over 75,000 volunteer hours annually. Current League programs are structured around JLP's focus area of "Building a Healthy Arizona." For more information about the Junior League of Phoenix, please visit jlp.org.