Page 4 of 4
Sunday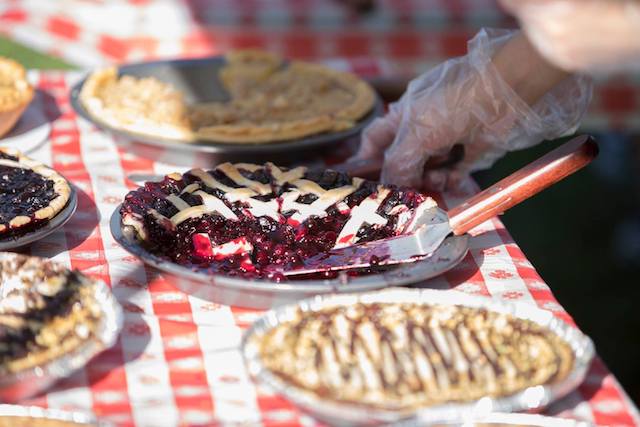 Photo courtesy of the Visit Phoenix official website.
Roosevelt Row Pie Social
It's never too early to celebrate all that you're thankful for. And this weekend, we're thankful for pie and community. OK, mostly just the pie. At the Roosevelt Row Pie Social, which will take place at Hance Park from 2 to 5 p.m. this Sunday, attendees can enjoy pie-tasting, a community-inspired pie art installation and calming tunes from jazz music aficionados from the local venue, The Nash. For more information on this fun, community event, click here.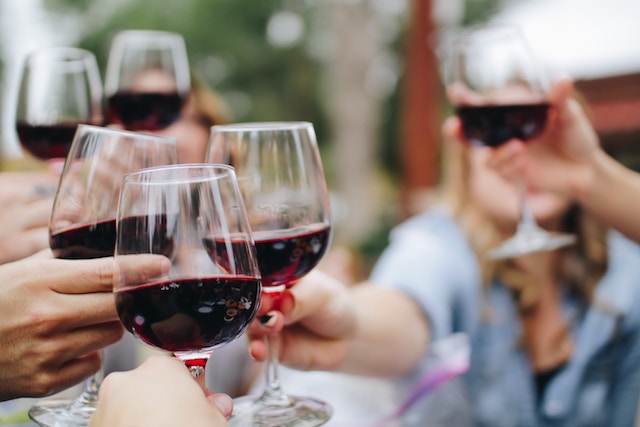 Photo courtesy of Kelsey Knight on Unsplash.
Azcentral Wine and Food Experience
This rare culinary experience encourages you to discover your taste preferences and indulge in flavorful creations from some of the world's most prominent and inventive chefs and restaurateurs. Whether you're looking to sample dreamy drinks from wineries, breweries and distillers in the Grand Tasting, or you're just excited to gawk over Martha Stewart's acclaimed line of "Martha-designed" products and recipes, this delicious event features something for every foodie and wine connoisseur. Admission tickets start at $50. For more information on this event, click here.