Page 1 of 6
It's that time of year again! Roasted pumpkin seeds on the porch, fall dessert candles lit, candy corn strewn about the kitchen, and a handful of happy children about the neighborhood are just a few of October's festivities. With fall in full swing, Arizona's Pumpkin Patches are a bustle of activity. Here are a few of the top visited pumpkin patch sites in the Valley.
MacDonald's Ranch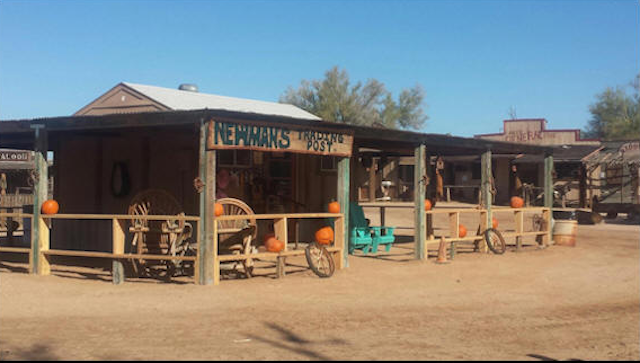 October 1-31, 9 a.m.- 6 p.m.
To start off the Annual Pumpkin Festival, MacDonald's Ranch will host mule and horse-drawn hayrides to and from the pumpkin patch. Located on Scottsdale Road, MacDonald's Ranch has a number of fun activities including pony rides, a petting zoo, games, face painting, sand art and barbecue for everyone with admission only at $10 per person.
http://www.macdonaldsranch.com/pumpkin_patch_photo_gallery.htm