Events: Arizona - Phoenix - Scottsdale
Event
Title:

Post Your Love Art Display

When:

02.04.2020 - 02.29.2020

Where:

Scottsdale Quarter - Scottsdale

Category:
Description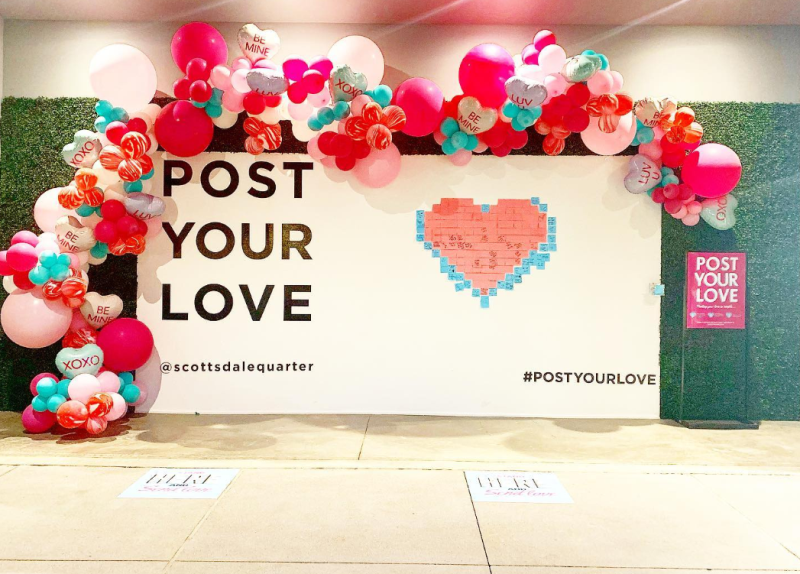 Love is in the air and on the wall at Scottsdale Quarter with the new interactive 'Post Your Love' art display. Guests of all ages are invited to participate by handwriting a sticky note celebrating the love in their lives, snapping a photo of the Post-It note and sharing it on social media using the #PostYourLove hashtag.
The art display is located in the shopping center on 73rd Place between Albion Fit and Paige and will be on display now through February 29.
The 'Post Your Love' campaign is part Scottsdale Quarter's ongoing efforts to bring together the Scottsdale community through engaging experiences year-round while marrying the physical and digital worlds to surprise and delight guests.