Events: Arizona - Phoenix - Scottsdale
Event
Title:

Elsewhere

When:

10.12.2019 - 12.31.2019

Where:

Scottsdale Fashion Square - Scottsdale

Category:
Description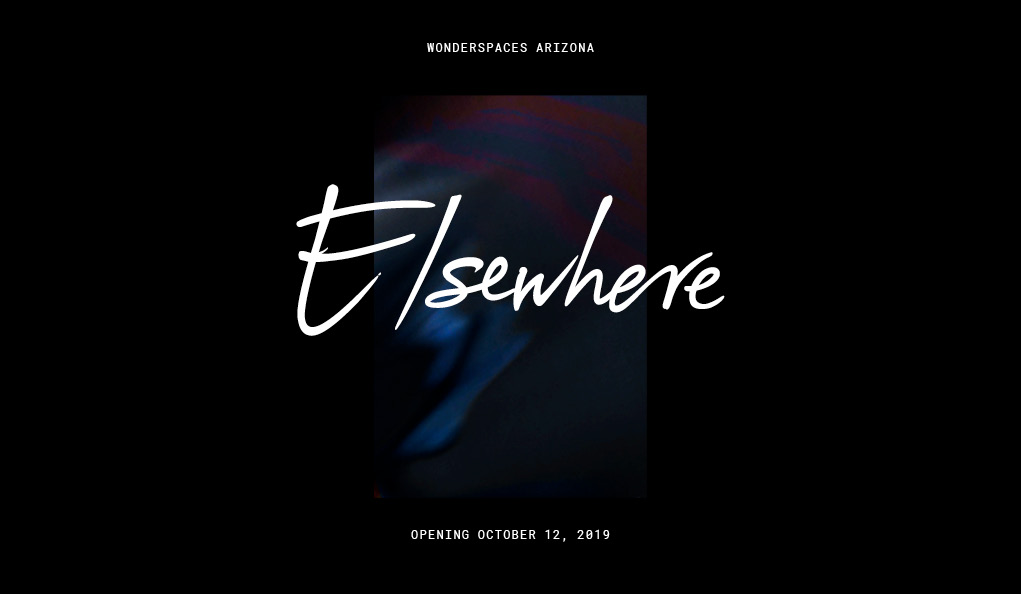 The artists of Elsewhere prompt us to question our reality. Their installations rewrite the laws that govern the physical world and our interactions with it. Departing from what we know to be true, they offer glimpses into what else there can be, moments where their realities become ours.
Welcome to Elsewhere.
FEATURED ARTWORK
ON A HUMAN SCALE Matthew Matthew
AKOUSMAFLORE Scenocosme
SOIL Rejane Cantoni & Leonardo Crescenti
ERUPTURE Nicole Banowetz
HOSHI NONOTAK studio
SEWING MACHINE ORCHESTRA Martin Messier
KILLING TIME Mesplé
SUBMERGENCE Squidsoup
THE CORRIDOR Toby Dye
LEVITATE Everyware
OLD FRIEND Tyler Hurd
EXPERIMENT 2.C Dan Goods & David Delgado
CONFESSIONS Candy Chang
Click here for tickets.