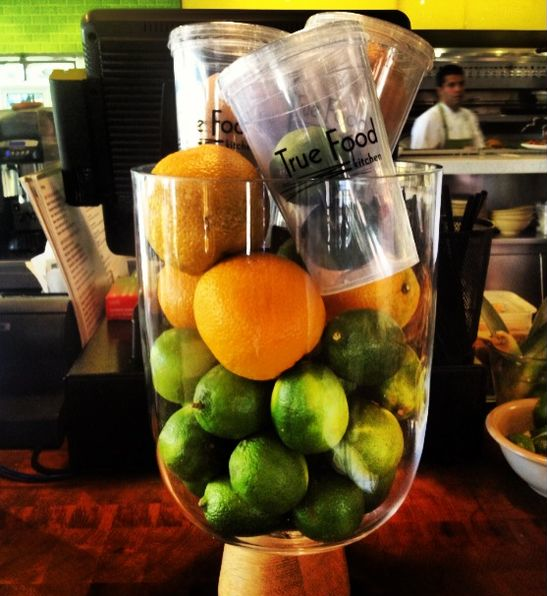 Who thought eating could also benefit the community? This summer, True Food Kitchen has teamed up with the Boys and Girls Clubs of Metropolitan Phoenix (BGCMP) and Greater Scottsdale (BCGS) to raise funds for Boys & Girls Club projects in the Valley.
From now until Aug. 31, you will be able to take part in this worthy cause by purchasing a BPA-free reusable cup for $5.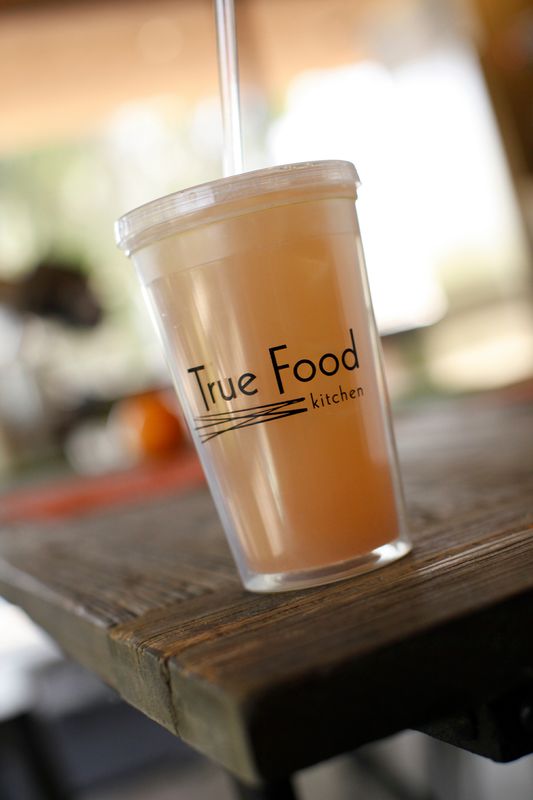 All proceeds from cup sales will fund Healthy Choices, a program designed to encourage children to make nutritious choices and building community gardens at the Boys & Girls Clubs.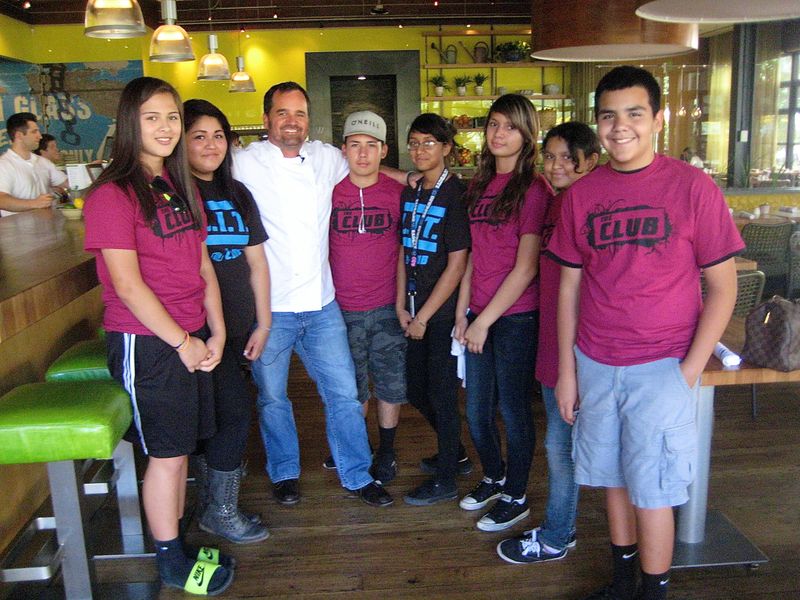 The True Food Kitchen reusable cup is perfect for sipping on one of their natural refreshments such as the Cucumber Refresher or is a great gift for friends or family when paired with a gift card to True Food Kitchen. You'll use the cup again and again to stay hydrated at the pool, while working out or to get your fruits and veggies with another natural refreshment at True Food Kitchen.
For more information on True Food Kitchen, its partnership with Boys and Girls Club and its two Valley locations, visit their website at:www.truefoodkitchen.com.