Page 1 of 5
Fall in the Valley couldn't be more perfect: the temperatures are back down to the double-digit zone, we can finally touch our steering wheels without letting out an "ouch!" and—most importantly—several food festivals and events are on the horizon. Here are few to put on your culinary calendar.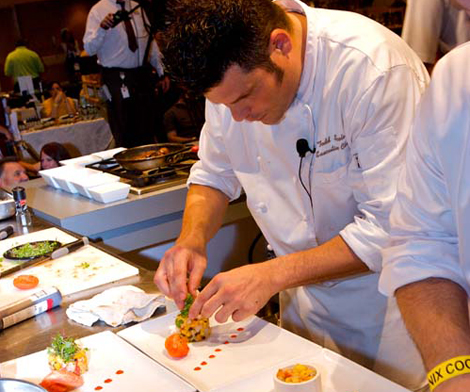 Phoenix Cooks!: Sept. 5
Participants at the Fifth Annual Phoenix Cooks! will enjoy eats from more than 50 Valley restaurants, including T. Cook's and The Mission, all the while benefitting Phoenix Children's Hospital. Plus, guests will be entertained and educated by top chefs, boutique wineries, spirits experts and specialty kitchen retailers.
www.phoenixcooks.com
.