Page 4 of 5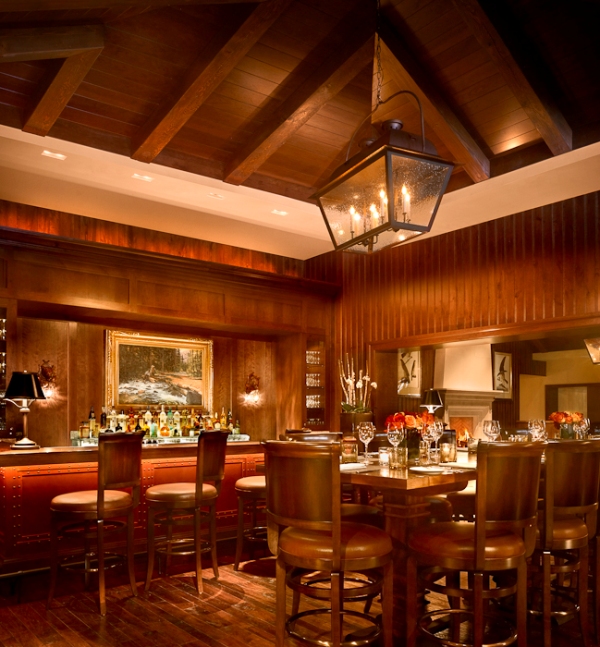 Burgers & Bourbon
Though Utah has long raised eyebrows from its unique liquor laws, some have been modernized as of late—perfect timing, as Park City, like much of the country, is undergoing a whiskey boom. And the perfect spot to kick one back is Burgers & Bourbon. The restaurant is home to more than 200 bourbons and whiskeys. Dave Wallace, the resort's beverage director, even says that the resort carries options from each of the top-producing countries, including on-trend Japanese whiskey. Wallace also notes that there has been a revival is classic cocktails, which can be appreciated in Montage Deer Valley's newest cocktail lineup (the menu, in fact, will be rolled out at all Montage properties to ensure that classic cocktails are kept just that—classic).
To get a taste of what the area has to offer, a flight of local whiskey from High West is a must. The Side Bar, with Midnight Moon moonshine, Cointreau, lemon and sugar, as well as the Brown Derby, a simple but scrumptious lineup of Woodford Reserve bourbon, honey and grapefruit, are also tasty testaments to the whiskey and bourbon revival.
As well as they do cocktails, Burgers & Bourbon stays true to its name with incredible burgers as well. The Classic, with Gold Creed Farms aged cheddar, is a no-frills, keeping-it-classic winner, topped with a pillow-soft bun. The Southwestern kicks it up a notch with hatch green chile, Oaxaca cheese and guacamole. On the side, the truffle parmesan fries are sinfully delicious.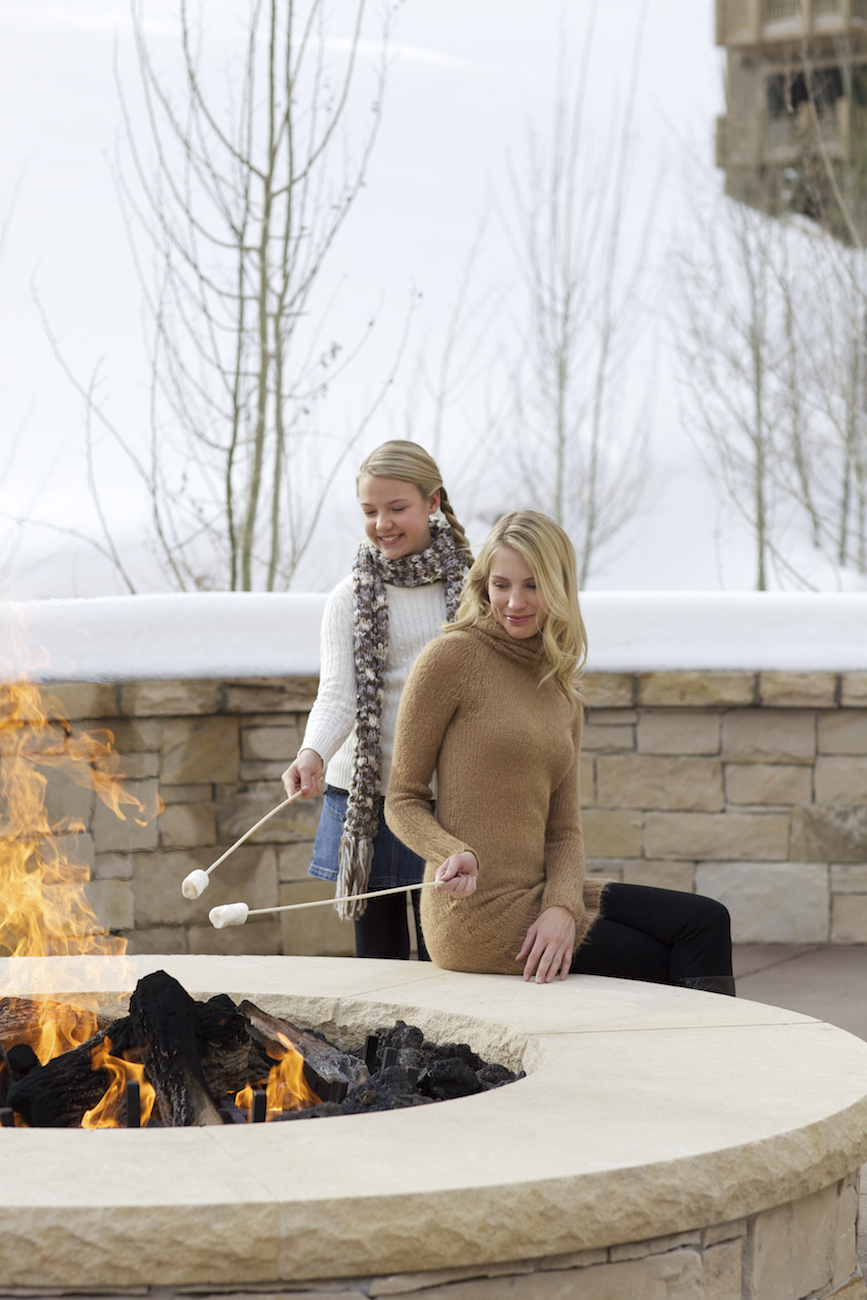 The S'More You Know: A beloved tradition at Montage Deer Valley is s'mores around the roaring fire. At around sundown, the firepit outside of Burgers & Bourbon hosts a veritable smorgasbord of s'mores accoutrements. Think several flavors of homemade mallows, both milk and dark chocolate bars and, of course, hot cocoa to wash it all down.