Page 1 of 3
Dealing with a little issue (where to get your hair highlighted) or one that is a bit bigger (which hospital to visit)? Try out one of your winners in Health & Self in the Valley.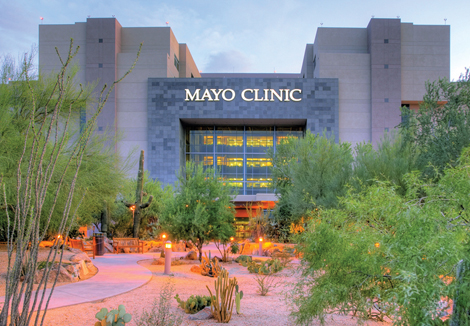 Best Hospital
Mayo Clinic
As the largest nonprofit group practice in the world, the Mayo Clinic treats more than a half-million people every year. Thirty-three hundred physicians, scientists and researchers team with 46,000 allied health staff members to share award-winning medical insight in hopes of finding a cure and advancing science. 480.301.8000, www.mayoclinic.org.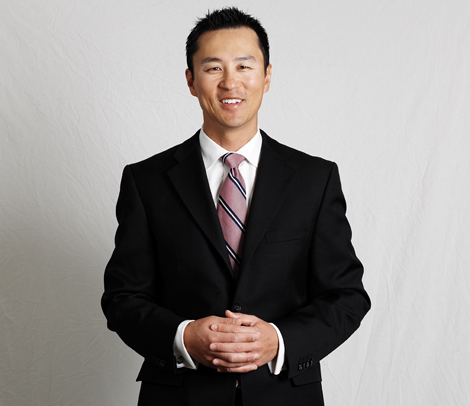 Dr. Anthony Admire pictured above
Best Board Certified Plastic Surgeon
Dr. Anthony Admire
Recently named one of "The Best Plastic Surgeons in America" by Madison Media Group, this Arizona native's Scottsdale-based private practice specializes in plastic, cosmetic and reconstructive surgery. 480.946.3155, www.admireplasticsurgery.com.
Best Board Certified Plastic Surgeon (Runner-up)
Dr. Sumer L. Daiza
Board-certified by the American Board of Surgery and the American Board of Plastic Surgery, Dr. Daiza is praised for her "Mommy Makeovers." 480.585.0011.