Page 1 of 2
The following attractions offer activities and services to please the entire household. Here are the best spots for family and kids in the Valley.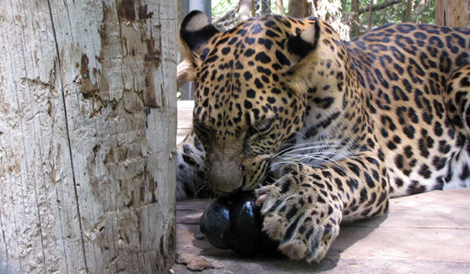 Wildlife World Zoo pictured above
Best Kid's Entertainment Outdoors
Wildlife World Zoo
As if native and exotic animals weren't enough, the Wildlife World Zoo offers wildlife encounters, Australian boat rides and even an African Safari Train as part of its adventure line-up for kiddies. 623.935.9453, www.wildlifeworld.com.
Best Kid's Entertainment Indoors
Children's Museum of Phoenix
When kids hear the word museum, they are usually less than thrilled unless it is The Children's Museum of Phoenix you are talking about. The museum, located in the heart of Downtown Phoenix, is a world away from the typical stroll-and-stare museum experience through a collection of engaging, educational and interactive exhibits. 602.253.0501, www.childrensmuseumofphoenix.org.
Best Kid-Friendly Hotel
Arizona Grand Resort
Arizona Grand Resort spells out f-u-n with kids' favorite resort perk, the p-o-o-l. Located within the resort, the Oasis Water Park enthralls by way of an eight-story tower equipped with three slides. A wave pool and lazy river also help kids make a splash. 602.438.9000, www.arizonagrandresort.com.