Page 3 of 3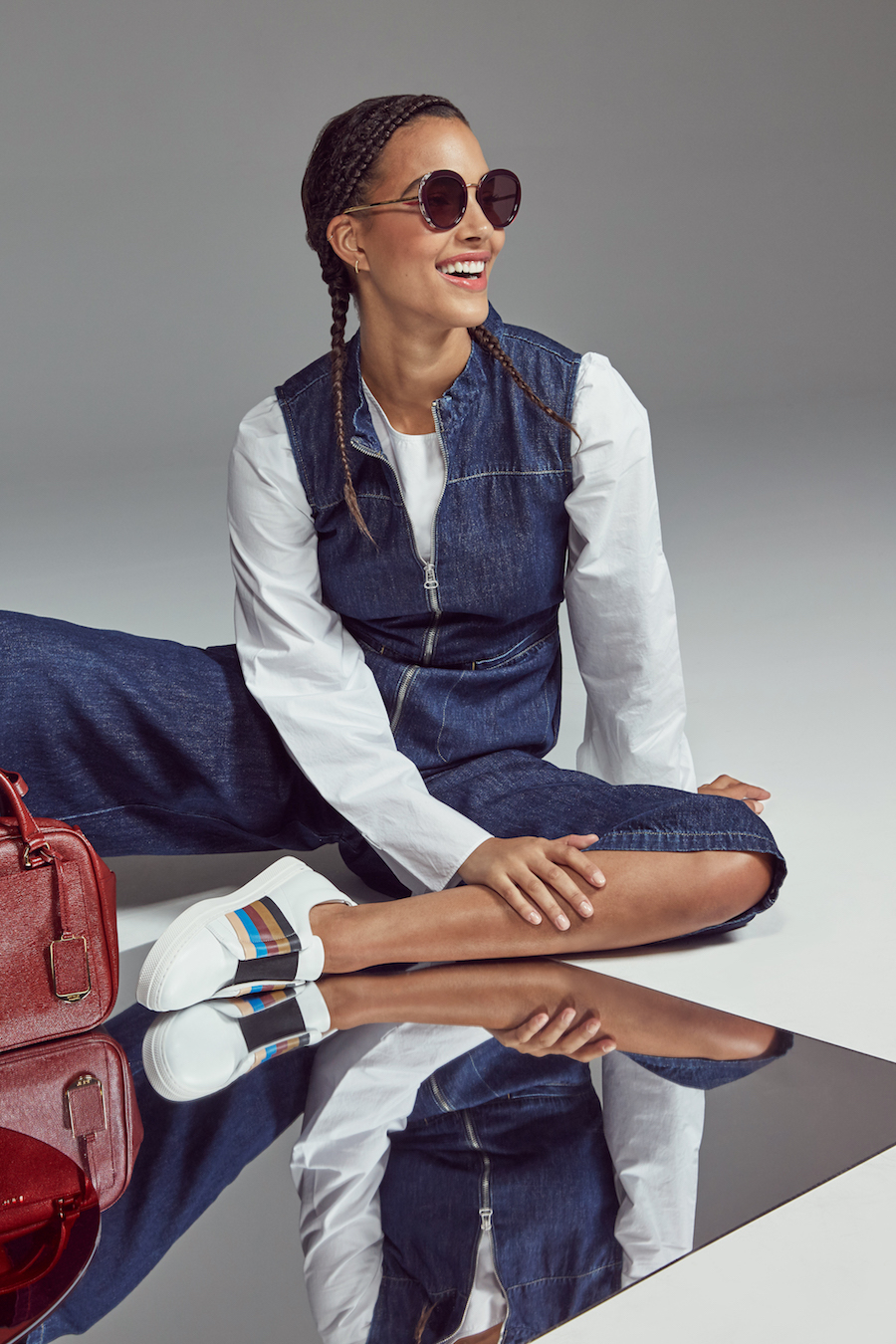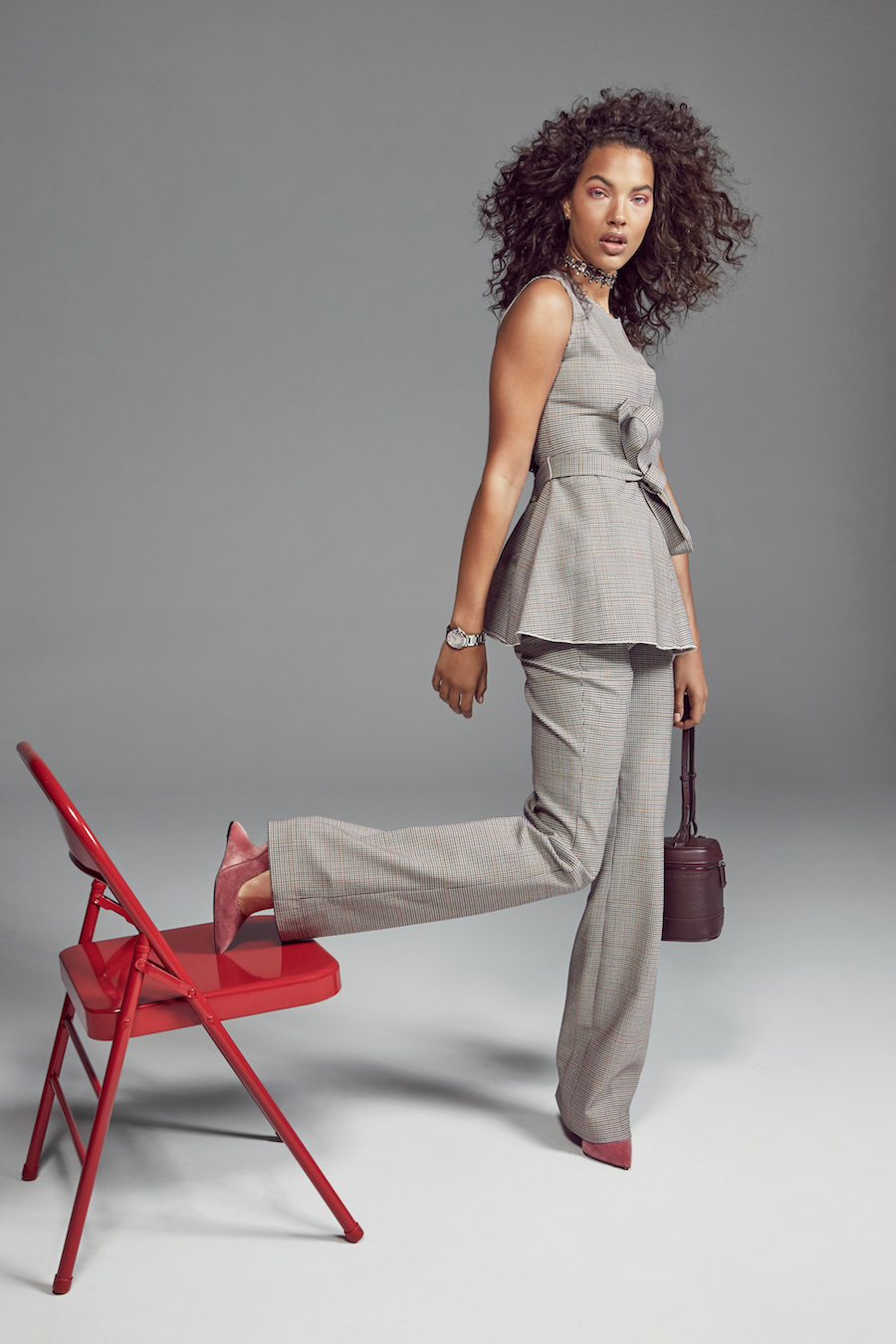 With the weather cooling down, fall fur never loses its appeal. Colorful winter florals are also playing a big role, Park says, as well as sporty jumpsuits and white shoes, for a casual and relaxed look. Adding to a rock-star beauty look are simple braids and red eye-shadow.
When it comes to accessories, combat boots and over-the-knee boots are a big pick, as well as rounded handbags, and fish nets. Chokers from the 70's and statement earrings also appear in fall fashion trends.
"I love that decade and what it inspired," Park says. "I'm always blown away by how designers pick trends and re-invent them every year. They come up with amazing new ideas, whether it's in print, color selection, style."
All the looks can be found at Scottsdale Fashion Square.