The moment that everyone has been waiting for - Barneys New York will open its doors in Scottsdale, Thursday, Oct. 15. The new 60,000 square foot store is two levels and the main feature of the new Scottsdale Fashion Square East Wing.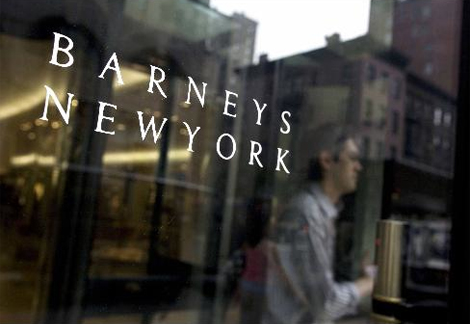 The Manhattan-based specialty retailer founded in 1923, may well be the best known luxury emporium in the world. Barneys is easily recognized by its bright red awnings and iconic black shopping bags. The store interior is a unique juxtaposition of design, whimsical display and a sophisticated gallery-like environment. The Barneys window displays, designed by creative director Simon Doonan, are world famous. Barneys is also renowned for creative advertising campaigns, original holiday themes, and philanthropic causes ranging from the arts to the environment.
Highlights of the new store include women's designer collections from Balenciaga, Derek Lam, Dries van Noten, Givenchy, Lanvin, Nina Ricci, Rick Owens, Stella McCartney, The Row, a shop for Valextra fine leather goods, and expansive jewelry and accessories areas with offerings from Linda Lee Johnson, Sharon Khazzam, Mark Davis and Munnu, among many others.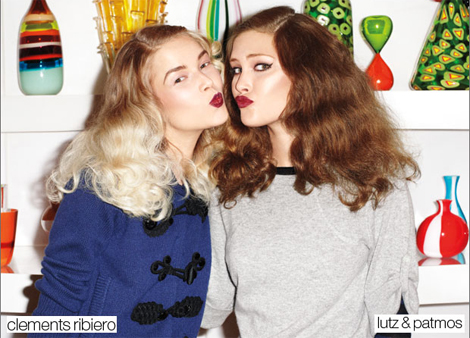 5,000 square feet of the store is devoted to women's shoes alone, with offerings in the spacious salon from Ala Balenciaga, Bottega Veneta, Christian Louboutin, Givenchy, Lanvin, and YSL, among many others.
Cosmetics, skincare and fragrances, home to Editions de Parfums Fr餩ric Malle among many other exclusive offerings from Byredo, Cire Trudon, Serge Lutens, 3 LAB, By Terry, T. le Clerc and Dr. Sebagh will be on the lower level.
Highlights of men's designer collections include Dior Homme by Kris Van Assche, Dries van Noten, and Paul Smith Exclusive (available only at Barneys New York). Men's shoes will offer Fiorentini + Baker, Harris, Tod's, and exclusive designs for Barneys from Converse, among many others.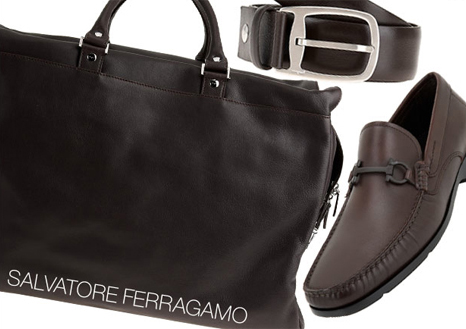 Mark Strausman, Managing Director of Fred's restaurants at Barneys New York stores, will oversee the Scottsdale outpost. The upper level 4,800 square foot brasserie, with interior designed by David Schefer and Eve-Lynn Schoenstein of David Schefer Design, LLC features a vaulted woodwork ceiling and a bay of wrap around windows offering eastern and mountain views. There is a separate porte cocher entrance, as well as an express elevator from the parking garage to take diners directly up to the restaurant, which will remain open for dinner after store closing. Italian-American (Traditional) cuisine with an emphasis on healthful local ingredients. Open for Lunch and Dinner, Monday-Friday. Brunch, Lunch, and Dinner on Saturday and Sunday.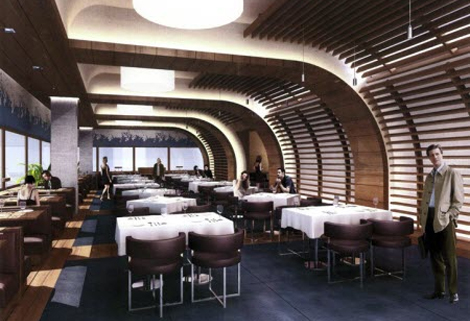 Personal Shopping services will be offered to customers needing assistance with an entire wardrobe or help with time-saving expertise in any area of the store including fine jewelry, accessories, and gift giving. The service is complimentary and best arranged by appointment. Customers who use Barneys' personal shoppers will be pampered within spacious residential-style suites equipped with lounges and private fitting rooms featuring Barneys' luxe and eccentric mood-enhancing interiors.
For more information about Barneys New York visit Barneys.com.