Page 1 of 6
Happy Birthday Mr. President! We rounded up the top 15 President's Day sales to help you get the most of your three-day weekend. I wouldn't wait too long, these great finds are going fast!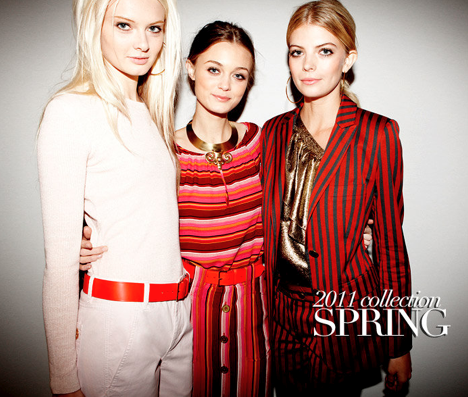 Tory Burch
DEAL: Enter code "president" and save 20% on a purchase of $300 or more.
We can't tell you enough how tickled we were when this store opened in Scottsdale. Add a presidential sale and we might just die! Go online or in store and get some of the must-haves of Spring today.
Last Call Neiman Marcus
DEAL: Save 25% off entire purchase online through February 23 or in-store through February 22.
Last Call Neiman Marcus has always been the spot to snag a super sweet deal. Well that deal just got even sweeter with an extra 25% off the entire purchase. Get resort-ready with a pair of L.A.M.B wedges or a bohemian-chic Nicole Miller feather top.
LastCall.com