Page 1 of 2
Stores have started stocking their shelves with loose leaf and binders, which only means one thing: It's back-to-school time, kids. To be at the top of the class this fall semester, here are a few school-time essentials from The Container Store.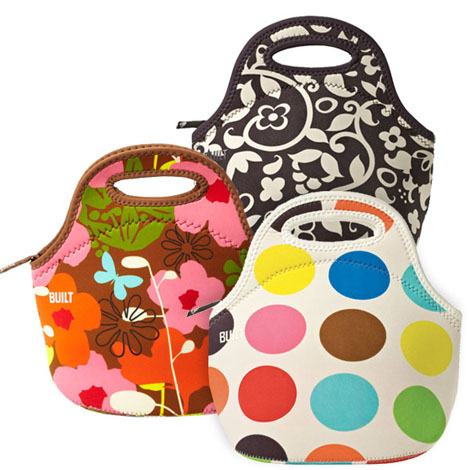 Patterned Neoprene Gourmet Getaway Tote
We think any student is bound to be the talk of the cafeteria with this sleek lunch tote. In addition to looking cool, these not-your-average-brown-bags house special insulation to keep food warm or cold. $25.
Hugger Backpack
Studies have shown that traditional backpacks, when full and heavy, might not be the best option for young shoulders and backs. However, this modern option is ergonomically designed, thanks to its cross-body design, and has easy-to-access pockets and zippers. $49.