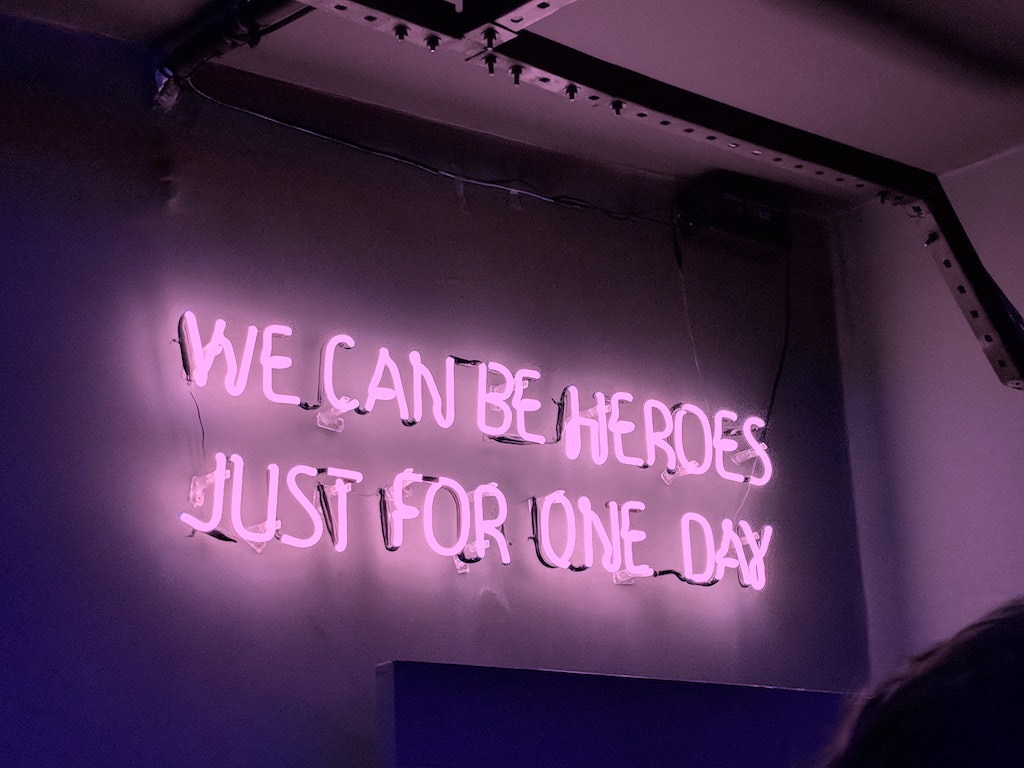 In this challenging time, one thing that fills our cup is seeing the rise in random acts of kindness, compassion towards one another and the emergence of everyday heroes. We plan to honor those making selfless contributions to our community, through a weekly spotlight across our channels. No act is too small, every effort makes a difference
Know a local hero we should include? To nominate someone please e-mail the following to collaborate@azfoothills.com:
Name
Occupation
City
Social media handles (if applicable)
Email address
Brief description of their efforts
In the words of Mary Roach, "Heroism doesn't always happen in a burst of glory. Sometimes small triumphs and large hearts change the course of history. They will never be forgotten."