Get in the Magazine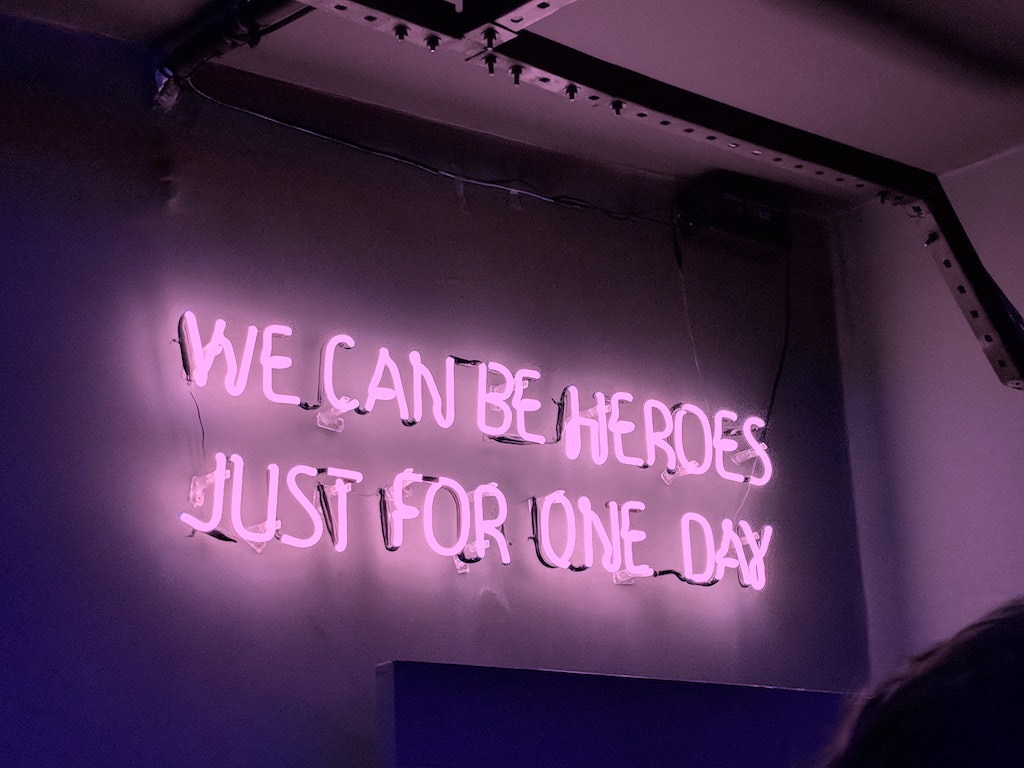 In this challenging time, one thing that fills our cup is seeing the rise in random acts of kindness, compassion towards one another and the emergence of everyday heroes. We plan to honor those making selfless contributions to our community, through a weekly spotlight across our channels. No act is too small, every effort makes a difference
Know a local hero we should include? To...
Read more...

AZ Foothills is proud to present the third annual Nonprofit of the Year Contest in its 22nd year as the Valley's number one luxury lifestyle brand. Over the past two decades, AZ Foothills has been honored to support dozens of charity organizations and fundraising efforts, donating millions of dollars in media. In an effort to continue its spirit of giving, AZ Foothills awards the Nonprofit of the Year competition winner a year-long media sponsor package valued at more than $100,000. The Nonprofit of the Year contest recognizes hundreds of incredible charitable groups Valley-wide. Voting for the fourth annual contest...
Read more...
Be In AFM!
We want to hear from you. We love to include our local community members in our editorial, so check out the opportunities below and nominate yourself or a friend who you think should be seen in our pages.
Read more...