Page 3 of 3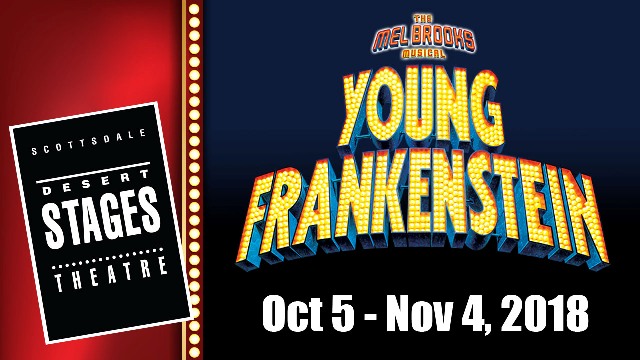 Young Frankenstein
Oct. 4-Nov. 4
Young Frankenstein creates a creature similar to his grandfather's. In this parody, his sidekick and assistant help him at his family's Transylvania estate.
Titanic
Oct. 12-Nov. 10
A musical about the passengers aboard the maiden voyage of the cruise ship. It unfortunately doesn't turn out as expected for the cruise-goers.
Elf, Jr.
Nov. 9-Nov. 18
A musical based on an orphan who mistakenly thinks he's an elf after being transported to the North Pole. He then embarks on a journey to find his family.