With a mission of preserving and celebrating classical dance, Ballet Arizona has announced its 38th season of performances taking place throughout 2023 and 2024. From the beloved holiday classic The Nutcracker to the annual Ballet Arizona show The Four Seasons, the nationally-recognized ballet studio promises to excite and inspire all audiences.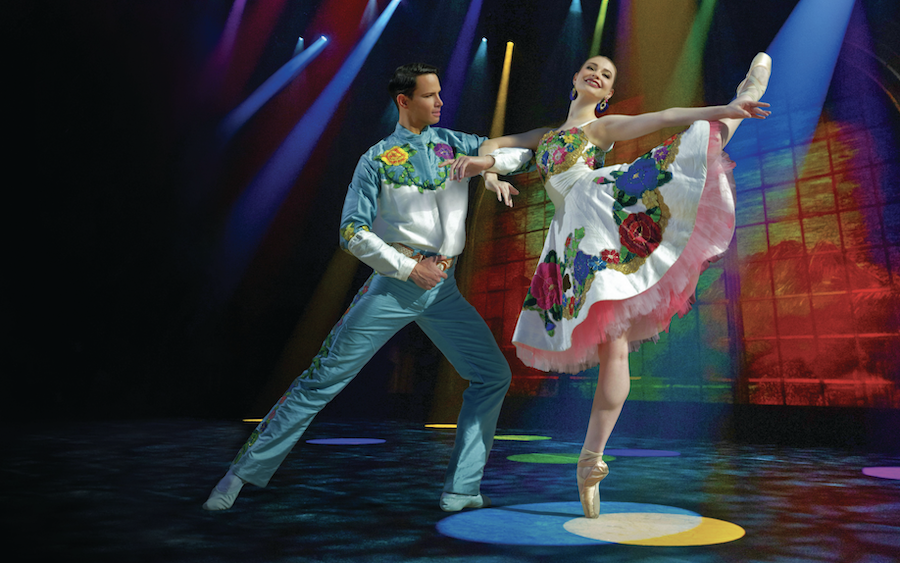 Ballet Arizona dancers in "Juan Gabriel"
Kicking off the season, Ballet Arizona will host Ballet Under the Stars presented by the Diane and Bruce Halle Foundation. The show takes place in September 2023 and features artists from across the Valley. To take advantage of Arizona's beautiful weather, the show will be set outdoors, complete with a stage, lighting and costumes.
Following the premiere Ballet Under the Stars, the annual Juan Gabriel show returns to Symphony Hall from October 26–29, 2023. This performance centers on the celebration of the music and memory of the Mexican singer, songwriter and actor, Juan Gabriel.
As the holiday season approaches, Ballet Arizona will perform The Nutcracker from December 8–24, 2023 at Symphony Hall. The Phoenix Symphony will bring the enchantment of The Nutcracker to life. Ballet Arizona's production of The Nutcracker has been named "among the top three in the country," according to The New York Times.
Ringing in 2024, Ballet Arizona will bring the big screen to the main stage at Symphony Hall with its brand-new world premiere production, Moving Movies, from February 15–18, 2024. The performance will showcase colorful costumes and live music.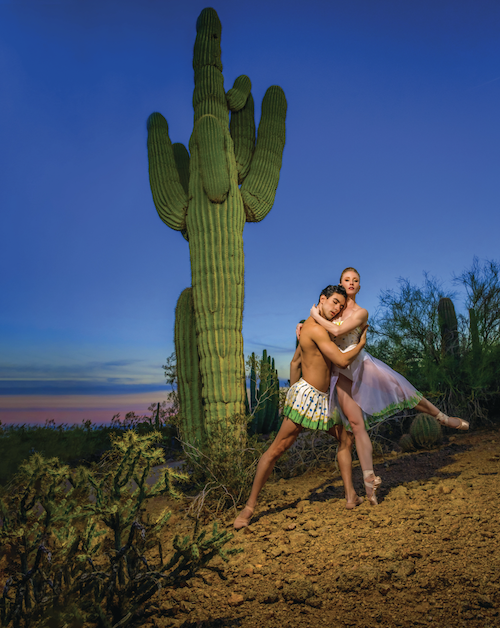 "The Four Seasons"
Taking place from March 28–31, 2024 at Orpheum Theatre, The Contemporary Moves performance is inspired by Brazilian culture through samba.
The All Balanchine program with The Phoenix Symphony will present three ballets. The lineup includes the performances La Valse, Divertimento No. 15 and Symphony In Three Movements from May 2–5, 2024 at Symphony Hall.
The Four Seasons performance concludes the 38th season. The show will be hosted at the Desert Botanical Garden from May 15–June 1, 2024. Audiences will be swept through spring, summer, fall and winter through vivid choreography.
Ballet Arizona is under the artistic direction of internationally acclaimed choreographer Ib Anderson, who was formerly a principal dancer with The New York City Ballet and The Royal Danish Ballet before relocating to the Valley.
"This is a season you won't want to miss," says Anderson. "Our 2023–2024 season promises to inspire, entertain and showcase the growing artistic excellence Ballet Arizona has to offer. We cannot wait for you to see what we have in store for you this season."
For more information about Ballet Arizona's 2023 and 2024 shows, click here.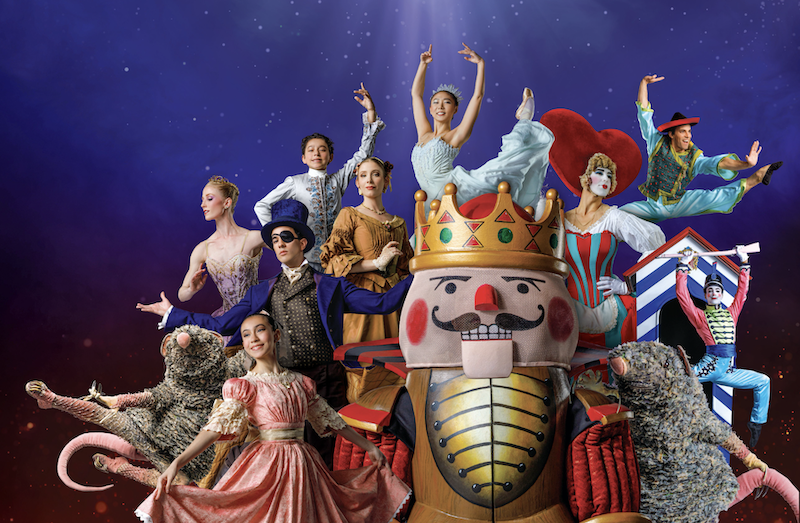 "The Nutcracker"
Photos courtesy Michael Higgins