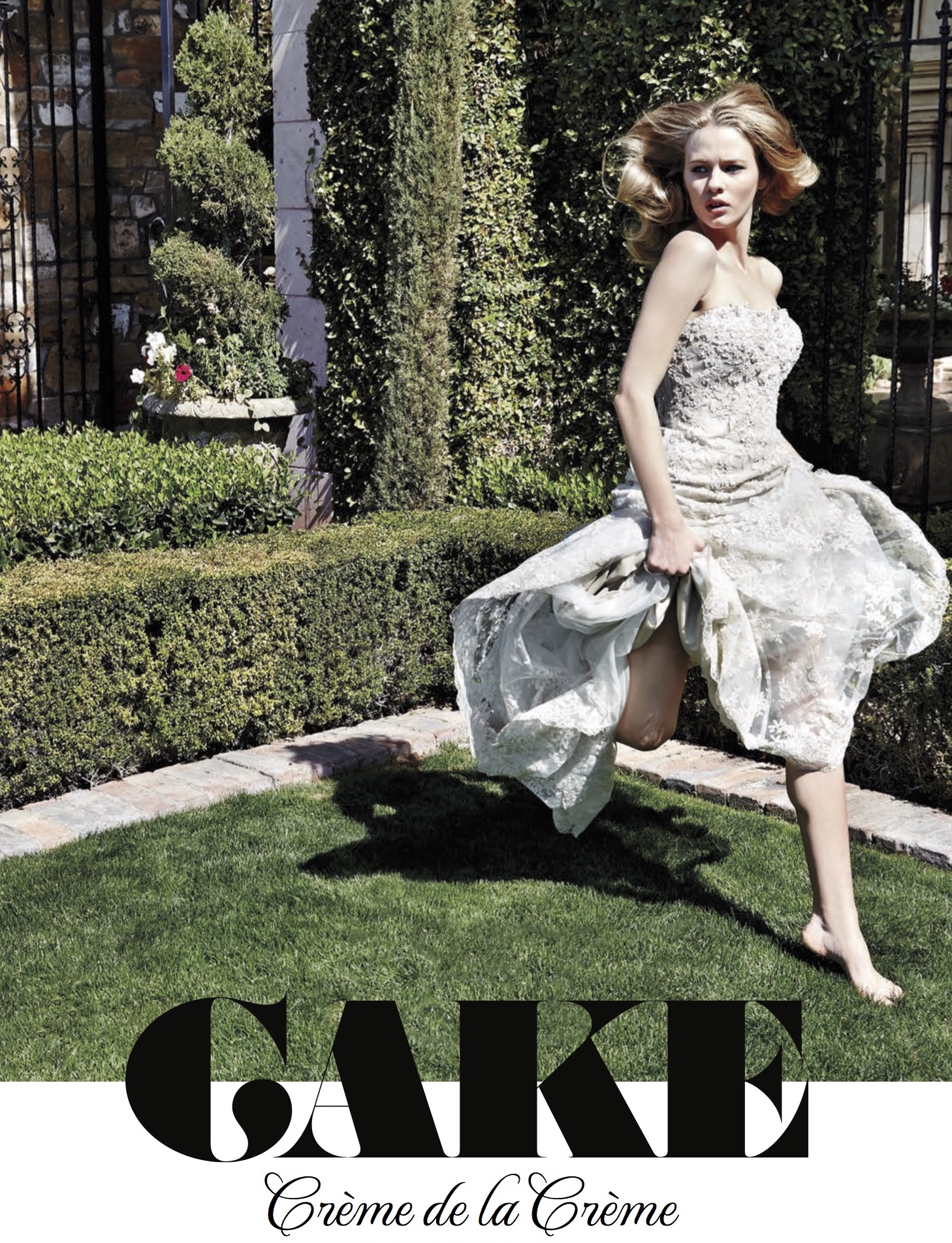 August 26, 2019 (Scottsdale, AZ) – Wedding bells are ringing at AZ Foothills; the Valley's #1 most trusted luxury media brand has announced the launch of its brand-new original publication, CAKE Weddings. Sweet beginnings for the soon-to-be-wed will start with CAKE, which promises to deliver the crème de la crème in Arizona weddings, profiling artisans and experts AZ brides need to know. Digitally, cakeweddings.com will allow brides and vendors to connect directly via a fresh, modern and easy to navigate site. The annual print edition of CAKE will be released twice a year to the largest distribution of any local bridal magazine in Arizona with Fall/Winter and Spring/Summer covers.
Cakeweddings.com topics will cover everything from top wedding trends and news, real Arizona weddings, ultimate venues, premier photographers, caterers, gowns, event designers and more from across the state. Most notably, Partner Profiles that showcase local vendors will allow brides to message vendors directly through the CAKE website inquiry program. Online, azfoothills.com ranks within the top ten thousand most visited sites in the US while more than 90,000 subscribers receive AZ Foothills Enewsletters five times a week. Additionally, AZ Foothills social channels boast a combined following of close to one million followers. CAKE content will be shared weekly across all AZ Foothills digital platforms with its own dedicated Enewsletter sent twice a month.
The annual print edition of CAKE will include the same digital content along with bridal fashion, vendor directory, gift guide, honeymoon destinations, gorgeous real weddings, exceptional anniversaries and more. CAKE will join AZ Foothills collection of luxury print publications including the annual In Arizona, bi-annual Society and of course, the monthly Arizona Foothills Magazine running for over two decades. CAKE will see the largest circulation out of any bridal magazine in Arizona with 20,000 hard copies and 90,000 digital subscribers. Distribution locations for the bridal book will include high-traffic bridal show like The Marry Mart, The Phoenix Bridal Show, The Arizona Bridal Show plus luxury resorts, top wedding venues & country clubs, industry events and bridal partners & advertisers.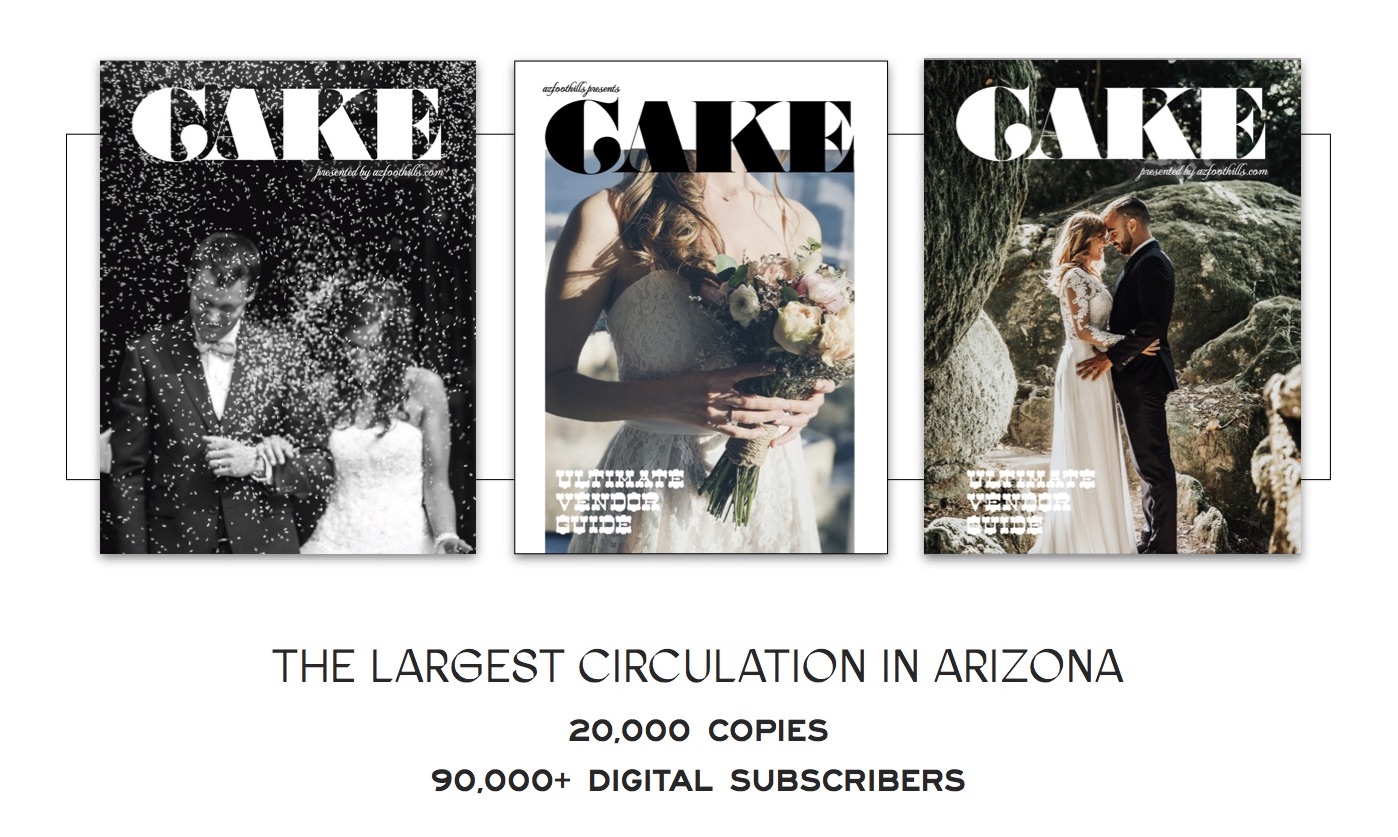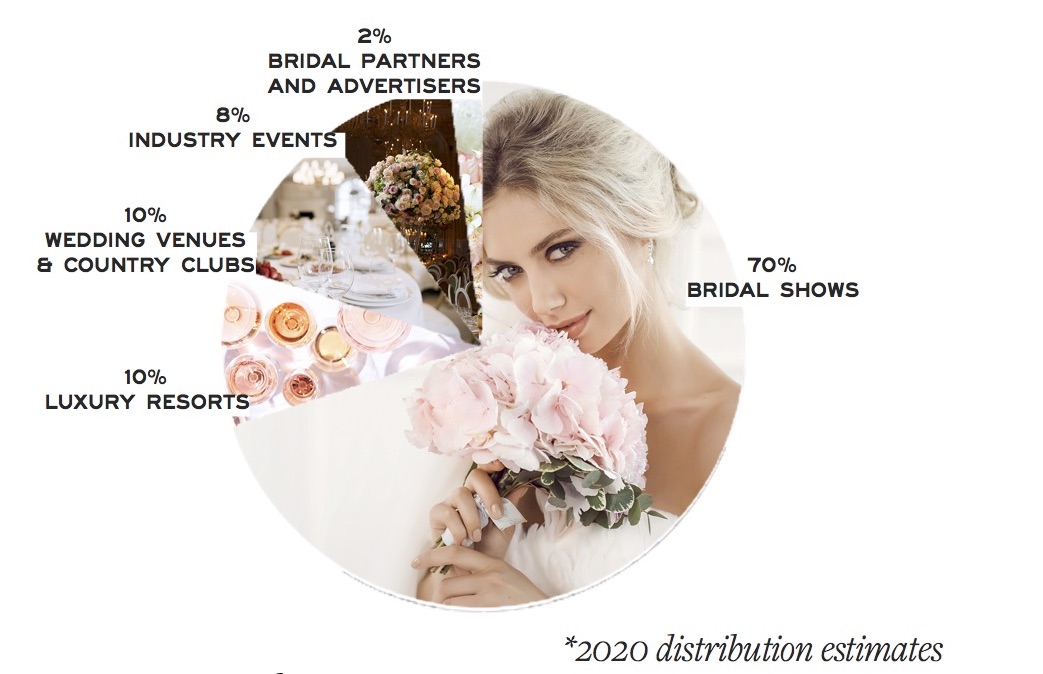 "CAKE Weddings is a new, modern online and print wedding publication. It is designed to disrupt the Arizona wedding industry by appealing to the millennial bride through unexpected designs, unique concepts and luxury vendors. Using AZ Foothills as a platform, CAKE Weddings is built from an established foundation and provides the best exposure compared to local competitors," says Rebecca Rudd, Director of CAKE.
AZ Foothills VP of Creative, Claire Perkins adds, "As a bride, I was overcome with never ending, mind-numbing content on weddings. The vast majority of the ideas I came across were, in a word, bland. In developing the editorial for CAKE and cakeweddings.com, our focus is to distill the countless choices down to the only the most beautiful, fresh and elegant of options. All things exquisite. The Crème de la Crème!" President and Publisher, Michael Dee who recently married says, "My wife, along with many close friends, who have just tied the knot found it frustrating and disappointing that there were no local sources that talk to todays bride. We intend to change that with CAKE Weddings."
Scottsdale-based Media That Deelivers, Inc. (www.mediathatdeelivers.com) is a leading luxury magazine publisher that produces many titles in its luxury collection of magazines, including the monthly Arizona Foothills Magazine, annual InArizona, annual CAKE Weddings, Arizona Foothills Tucson Online, InMexico Magazine and InMexico.com. The company also publishes an array of custom products for world-renowned organizations.
For more information on advertising opportunities e-mail This e-mail address is being protected from spambots. You need JavaScript enabled to view it .
See the CAKE Media Kit here.