Gilbert Welcomes New Wedding Venue, The Cottage
If you've ever been to Zappone's Italian Bistro, then you already know that owners Salvatore and Dina Zappone are fab business owners who have perfected authentic, homemade Italian cuisine.
What you may not know is that the Zappones' skills are not limited to the restaurant business. The two have decided to open a full-scale event venue, called The Cottage Wedding Venue.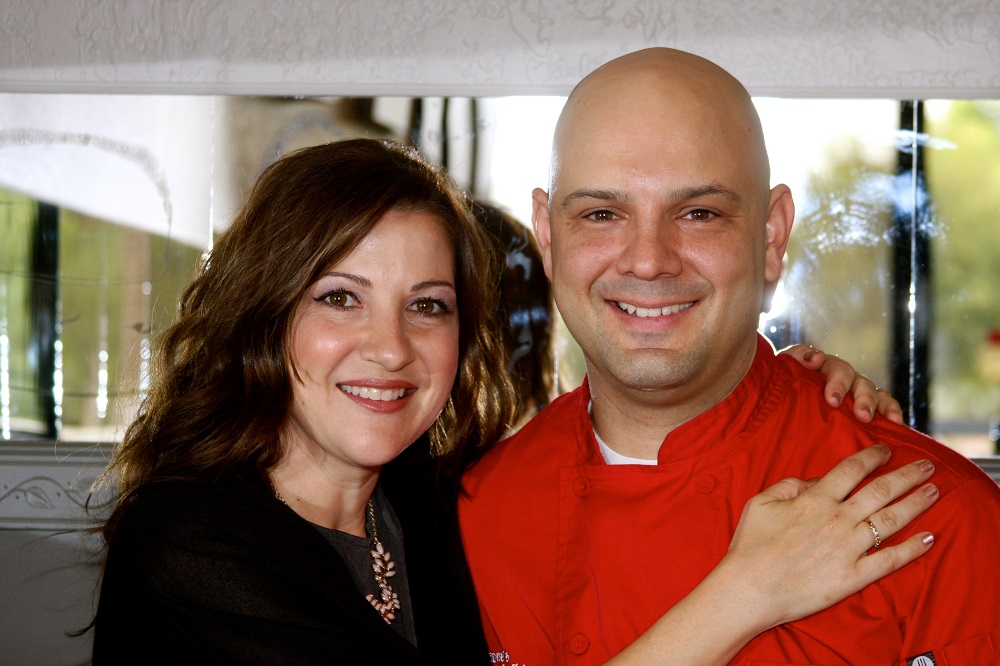 Source: The Cottage Wedding Venue
How did the restaurant business lead them to the wedding venue business?

The restaurant has been participating in bridal expos and has been working with bridal vendors, as well as killing it with their catering business. So, when Cozy Wedding of Gilbert's location went on the market, Salvatore and Dina knew it was time to take their business to the next level.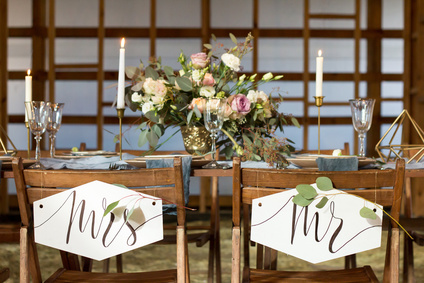 More than just a wedding venue, The Cottage will be full-scale, with the ability to host social and corporate events of any size. Everything from very private, small showers, to massive weddings, The Cottage is the event space.
And of course, with the space comes connections with some of the area's top vendors to cover hair, make-up, photography, flowers and more.
To learn more about this fabulous new space, visit the venue's website here.