Warehouse215 Open House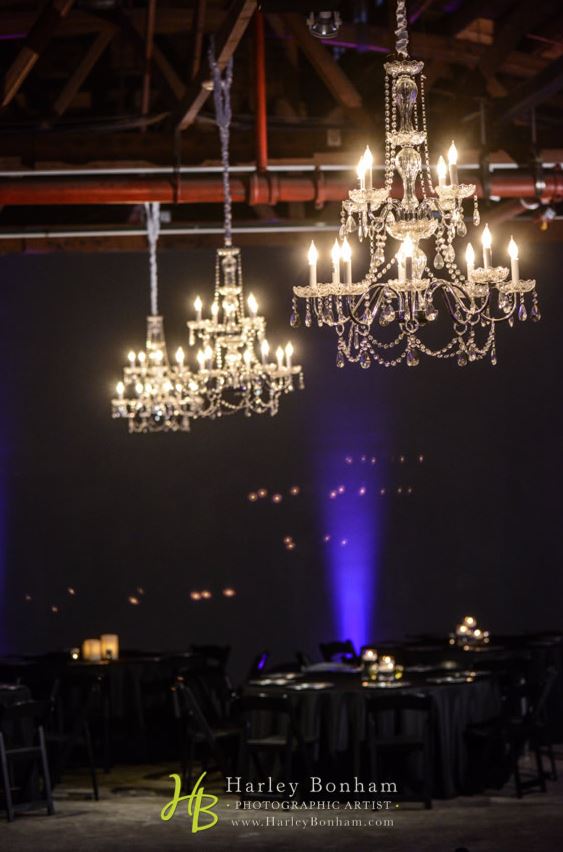 Still trying to decide on a venue for your wedding? On Wednesday, January 25 from 4-8 p.m., go on down to Warehouse215 for a special Open House. 
Offering a unique space for Valley weddings, Warehouse215 may be just the place for you. With high ceilings, crystal chandeliers, warm brick, and more, Warehouse215 is a stunning place to serve as the background for your big day. 
Warehouse215 is able to accomodate up to 300 wedding guests, so weddings of all sizes are able to take advantage of this space so different from others in the Valley.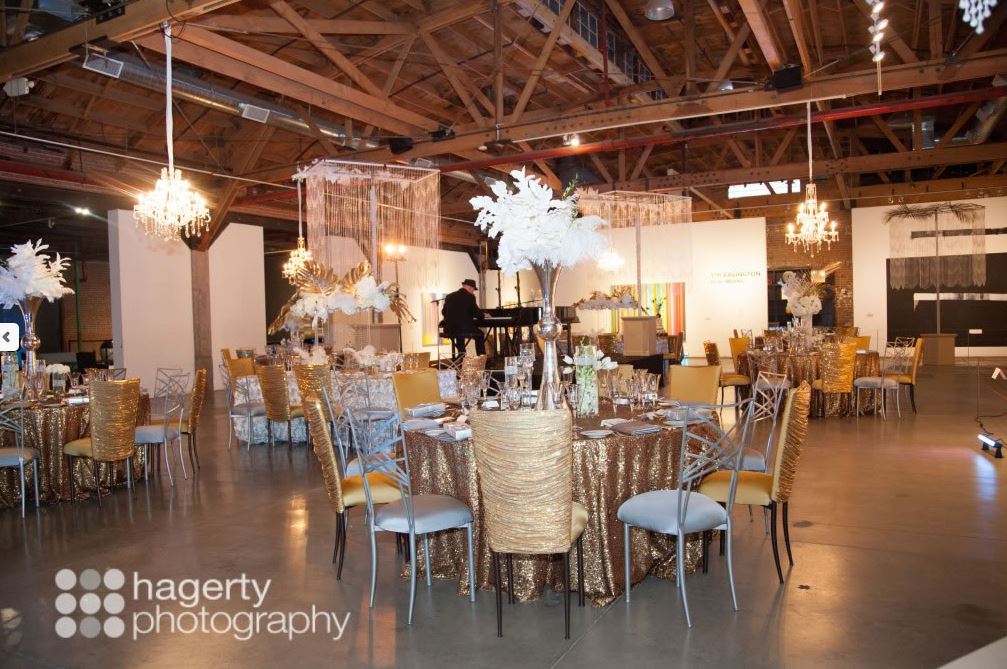 Attend their open house at 215 East Grant Street in Phoenix this Wednesday from 4-8 p.m. to see if Warehouse215 is just the place you are looking for!
For additional information, visit their website here or call 602.481.5179.