Page 2 of 4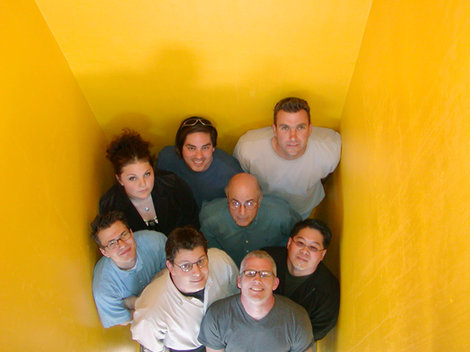 Best Architect
Line and Space, LLC – Les Wallach
Internationally known for its contemporary, site responsive, architecture, Line and and Space was founded in 1978 by Les Wallach, FAIA. The recipient of 50 design awards, Les Wallach is the primary designer for Line and Space and has created ecologically sensitive projects for such clients as the Arizona Sonora Desert Museum, the Boyce Thompson Arboretum and the National Historic Trail Center. 520.623.1313, www.lineandspace.com.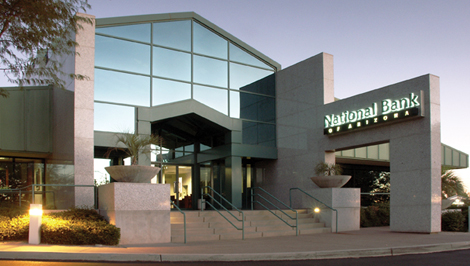 Best Bank
National Bank of Arizona
The National Bank of Arizona has come a long way in 25 years. Now with 75 offices in 55 communities, it has become one of the most trusted banks in Arizona. www.nbarizona.com.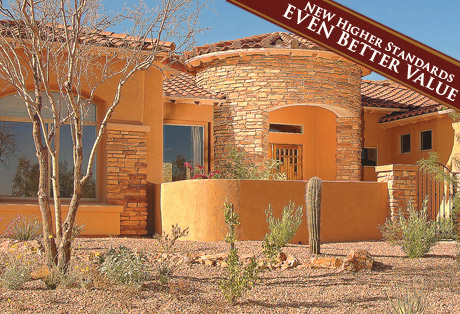 Best Custom Home Builder
A.F. Sterling Homes
A.F. Sterling Homes has been committed to building quality new Tucson homes since 1987. The locally owned and operated home builder constantly seeks higher standards, distinctive styling and strict attention to detail. A.F. Sterling communities include Riverside Pointe, The Villages at RiverWalk and Tortolita Vistas. 520.577.3600, www.afsterling.com.