Featured Chef Beau MacMillan of elements at Sanctuary Camelback Mountain Resort and Spa.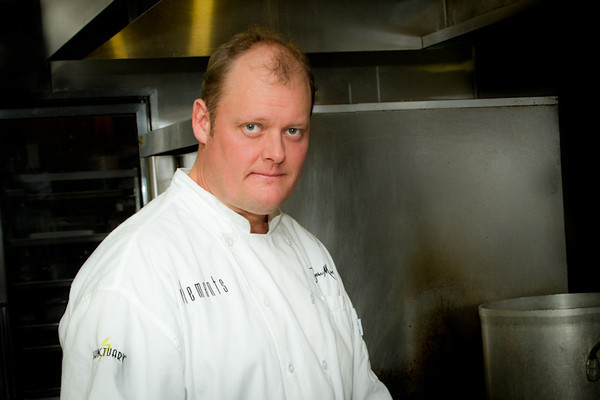 Tell us about a personal food memory from your childhood in Boston.
My best friends' mom was a fantastic Italian home cook--straight from Rome, Italy.
She made incredible family dinners...and I would always seem to show up at their house
at just the right time.
How did you get your start in the culinary world?
I had a very outgoing personality in school, and it seemed to get me into hot water. I
was advised by the superintendent that I should get a job to help keep me out of trouble.
They actually let me out of school a little bit early in the afternoons, and I went to work in
a French restaurant. That's when it really started taking off.
How did winning "Iron Chef" change your career?
It totally set my career in motion. A lot of people knew elements but I don't think that
they knew Beau MacMillan. I was in Aspen at the Food & Wine Festival and a gentleman
approached me and told me that he had visited elements twice and had really liked my
food. That person was Bruce Seidel. He was Senior Vice President of Programming at
Food Network.
If you could be extremely successful in a different career, what would it be?
I grew up playing sports...but unfortunately my ship has sailed. I'm 41 years old! I
would have loved to have played pro hockey.
What's your favorite team?
I bleed "Black and Gold," baby!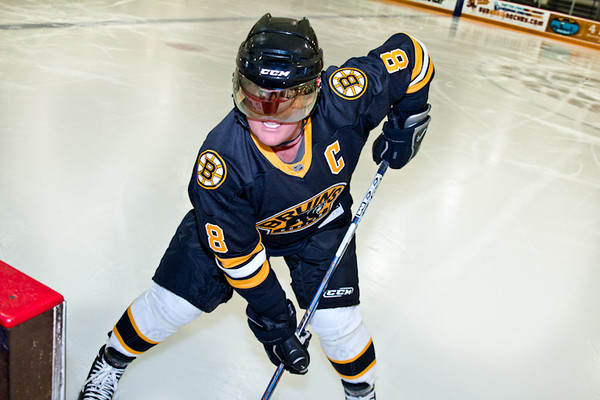 Name your favorite ingredients.
Sea salt, garlic and extra virgin olive oil. I can't live without them in the kitchen.
What foods do you enjoy eating?
I love it all. It's the same with music. I enjoy a range. Different food for different
occasions and different music for different occasions as well. Today I was playing old
school rap in my kitchen at elements.
What's next for you, Chef?
I'm working on a cookbook that's coming out in September, and I'm co-creating a
new television show that will be featured on location at the Sanctuary in Arizona.
What are you most proud of?
I'm proud that the local people have supported me. I think that the Valley has some
of the best restaurants in the country, and I'm proud to help shed some light on this great
restaurant community. I'm proud that I've been able to share my success at Sanctuary
with the team. I have the utmost respect for my executive sous chef, Russel LaCasce,
and for my other sous chefs, Aaron Rickel and Chris Schuetta. I want to say I'm one of
those guys who is very grateful for what he has.
Click here to learn more about elements.