Page 3 of 4
Saturday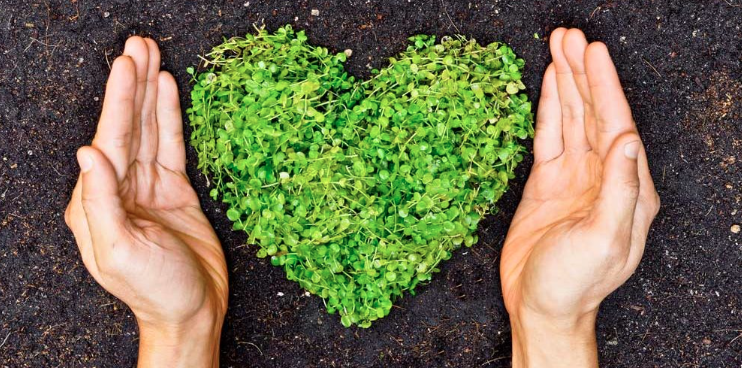 Make waves at the Museum of Science and Sustainability at Tumbleweed Ranch. The family will love how you can interact with all kinds of waves from sounds to splashes. You'll also have the chance to see a noise and hear faster than the speed of sound. Educational and fun! Drop by anytime between 10 a.m. and1 p.m., and the best part is it's free.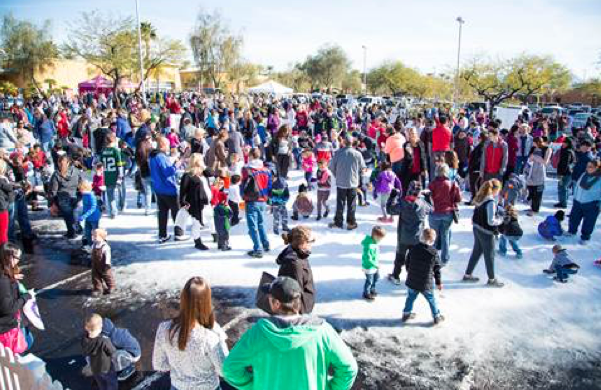 Snow Day at Desert Ridge Marketplace
Who says we don't get snow down in the Valley? Desert Ridge Marketplace will bring 40 tons of snow, face painting, music, games and much more to keep you and your family entertained. This annual tradition is open from 10 a.m. to 1 p.m. and will be expecting 4,000 people of all ages. Build a snowman or have a snow fight with the whole crew for free!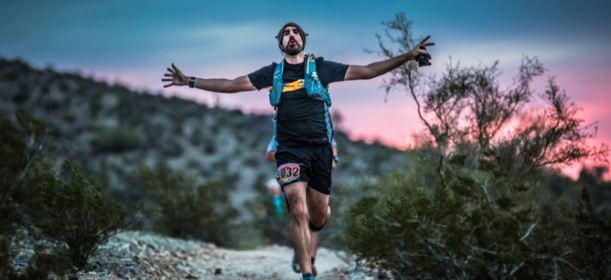 If you're a runner, get ready for the Estrella Mountain Regional Park run in Goodyear. Get ready to follow the desert trails that wind through the foothills of the rugged Sierra Estrella mountain range. You won't get this disappointed with this trail run which features five 20-mile loops. Check the website for times for which mile run you want.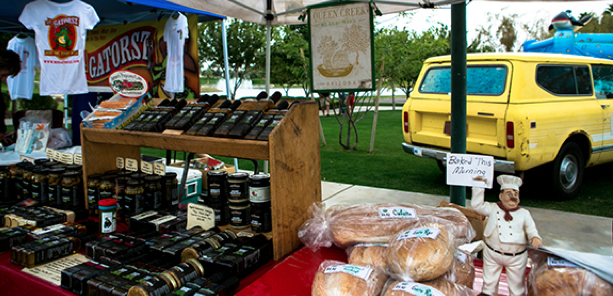 Estrella Lakeside Farmers Market
Enjoy this free event at 10 a.m.to 1 p.m., that is open to the public, open every third Saturday of the month. Located in Goodyear, you can shop for all locally grown produce, fresh pastries and local artwork. Bring your appetite to this event!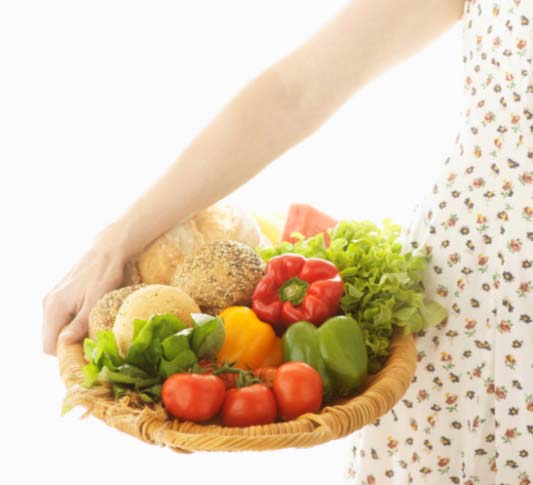 Bringing some of the most widely respected experts and proponents of WFPB living to Sedona, you can expect this event will address personal health benefits, cooking demonstrations, and art shows which all promote the health, ethical and environmental benefits of a whole food, plant based diet and lifestyle. The theme for this year is "Peaceful Plates, Peaceful World." All this is located at the Sedona Performing Arts.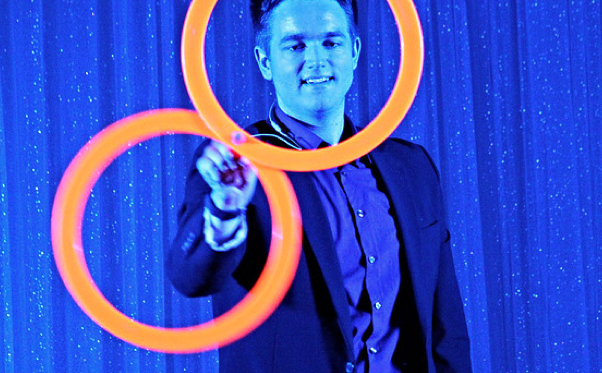 Magician Eric Giliam at Zappone's Italian Bistro
Get ready to witness the award-winning magician Eric Giliam, who is bringing his magic and illusions to Zappone's Italian Bistro for a show and a meal, all in one. The first show begins at 5 p.m. and the next show is at 7 p.m. Reservations are highly suggested.