Events: Arizona - Phoenix - Scottsdale
Event
Title:

Flower Bomb Festival

When:

05.19.2018

Where:

Westgate Entertainment District - Glendale

Category:
Description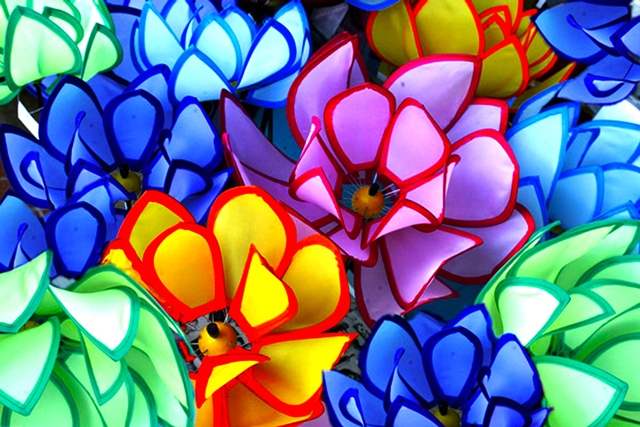 Westgate Entertainment District will kick off its new pop-up art series this summer and transform into an interactive garden where thousands of vibrant, handmade paper flowers will fill the walkways, pathways and skyways during the inaugural Flower Bomb Festival on Saturday, May 19.
Guests will be immersed in color with intricate paper flowers of all shapes and sizes and striking sculptures at this free, one-day festival held from noon to 2 p.m. The festival will not only be a feast for the eyes, but guests will also have the opportunity to create crafts and design their own flowers in addition to the giant daisies, colorful carnations, tiny tulips, and origami roses that will unfold throughout the center. The installation will be on display through May 27, weather permitting. The event will bring together students, local artists and Valley groups to create an original, community developed art exhibit. In partnership with AZBCA, this festival aligns with their mission to develop innovative art and business partnerships that ultimately build sustainable communities where people want to live, work and grow.
Convenient and free parking is available in several parking lots surrounding Westgate. For more information about Flower Bomb Festival, visit www.westgateaz.com/flower.