Page 5 of 7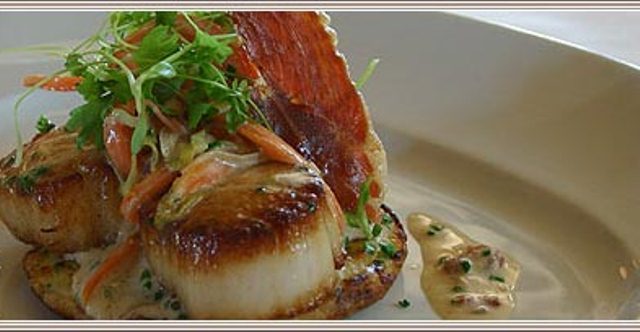 Zinc Bistro
This bistro in Kierland Commons in Scottsdale sets the bar on quality, bringing the flavors of Paris to the state of Arizona. Winner of three major awards for their food, they know how to ensure a customer a rich and delightful experience.
Open from 11 a.m. to 6 p.m., reservations are advised as the seats for this restaurant are heavily desired. The prices range from $18 to $105.
For more information on Zinc Bistro, visit zincbistroaz.com.