Page 1 of 15
The "Fab 15" 
AZFoothills.com's TOP TUCSON RESTAURANTS of 2012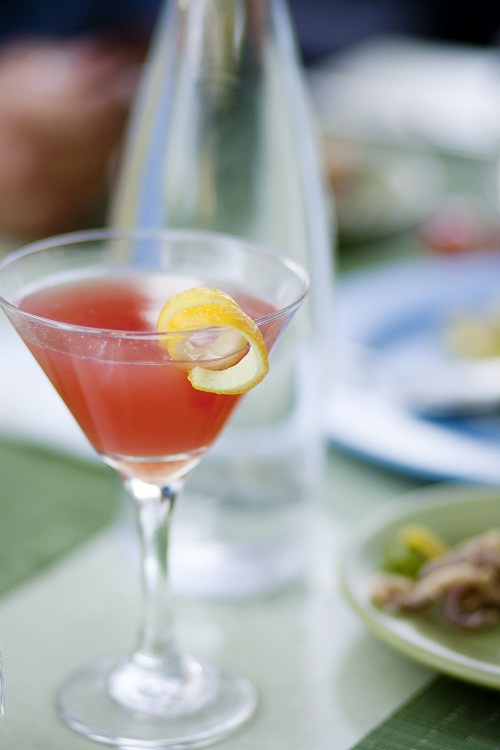 AZFoothills.com debuts its first annual "Tucson's Tops" restaurant list. We figured with its deliciously diverse dining scene, it was high time that Tucson got its own taste bud-tantalizing list. What follows is a savory showcase highlighting some of the city's top dining destinations, in no particular order.  
Union Public House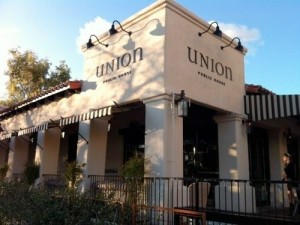 Adding a whole new dimension to the growing Tucson restaurant scene, Union delivers a wide variety of artfully prepared favorites (ahi nicoisse salad, chicken and waffles) and drives comfort food up a notch in the process. "Honest Food and Clever Libation in a Stylish Atmosphere" barely scratches the surface of all they've got going on here. But the macaroni and cheese, pot pie and smoked cherry pork chop with gouda and bacon is a pretty good glimpse. www.unionpublichouse.com.