Page 1 of 2
Want to know who's who in the Valley? Read on to learn your picks for Most Influential People.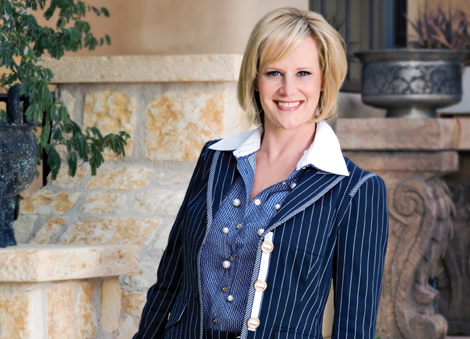 Most Influential Woman in the Valley
Kari Yatkowski
As founder and president of Haven Charitable Foundation, a personally funded private family foundation, Yatkowski assists Valley families with children affected by homelessness, domestic violence and health-related matters. 480.753.0084.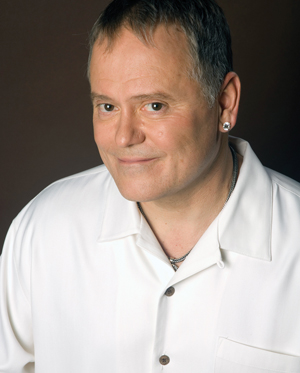 Most Influential Man in the Valley
Bob Parsons
The founder and CEO of GoDaddy.com - a multimillion-dollar Internet domain registrar company - has hit the super highway again, only this time opening a Scottsdale Ducati dealership. 480.505.8899, www.godaddy.com.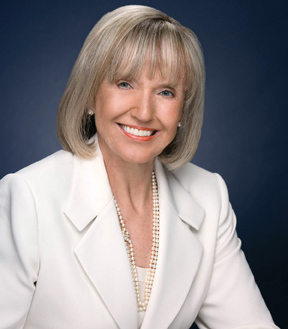 Most Influential in Valley Politics
Governor Jan Brewer
Janice K. Brewer has spent the last 27 years serving the people by working feverishly to save taxpayer dollars, lower the state budget and stimulate economic growth. 602.542.4331, www.governor.state.az.us.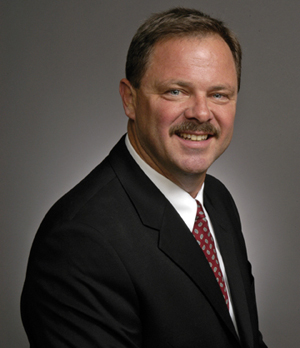 Most Influential in Valley Politics (Runner-up)
Mayor W. J. "Jim" Lane
This Scottsdale mayor is a proud father and grandfather and oversees one of the Valley's most dynamic cities. He trailed Governor Brewer by only two percent in our polls. 480.312.3111, www.scottsdaleaz.gov.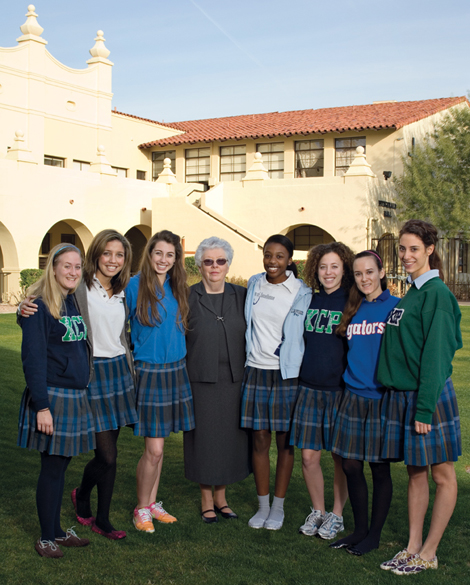 Most Influential in Valley Education
Sister Joan Fitzgerald
Principal since 1974 of the all-girls Catholic preparatory high school, Xavier College Preparatory, Sister Fitzgerald has raised the bar on education by being the first to offer college-level credits to high school students and achieve a 100 percent graduation rate. 602.277.3772, www.xcp.org.