Best Of Our Valley
You wake up listening to them and go to bed watching them. Here are your votes for the best in Arts & Entertainment in the Valley.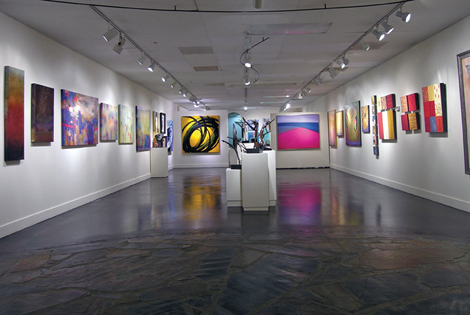 Read more...

For nearly 14 years, Arizona Foothills Magazine has featured the very best the Valley- and the state- has to offer it's residents. From community happenings, worthy causes and notable citizens to delicious new restaurants, luxurious fashion, interesting culture and vacation destinations, AFM has covered it.
Recently, AZFoothills.com has shown to be wildly successful- the constant growth of the Web site and it's accompanying e-newsletters have brought in hundreds of thousands of readers from across the globe! Through it, we are able to share up-to-the-minute Arizona...
Read more...