Page 7 of 11
Best Places to Retire
Your days of hard work are over. It is now time to spend your days relaxing, enjoying afternoons on the golf course, wading in the pool and having fun with friends. But where should you call home? Here is a peek at a few of the Valley's top luxury retirement communities.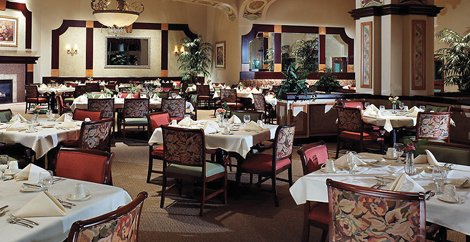 Sierra Pointe
Scottsdale's Sierra Pointe offers its residents a life of luxury and enrichment thanks to its active game schedule (think bingo and blackjack), an on-site movie theater with twice-daily showings and a jam-packed events calendar (Zumba, happy hour, Wii bowling league, brunch and much more). When it comes to housing, Sierra Pointe has a sumptuous selection of studio, one- and two-bedroom abodes that are sized up to 1,455 square feet. Within walking distance, residents have easy access to shops, restaurants, grocery stores, cleaners and drug stores. Sierra Pointe offers independent and assisted living. www.sierrapointe.com.