Best Places to Live
From the golf course communities of North Scottsdale to the urban high-rise dwellings of Downtown Phoenix, the Valley is far from short on stellar places to call home. This year, AFM is focusing on what's new in the world of Valley residential communities, as well as taking a look at some of the area's top spots to retire.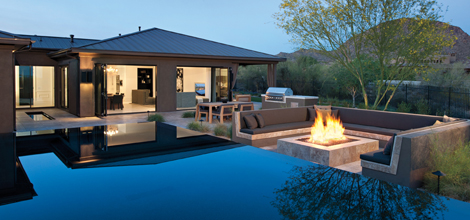 Read more...
Like most Valley dwellers, you've already decided that plentiful sunshine and endless shopping, spa and dining selections are for you. But choosing between up-and-coming neighborhoods, high-rise condominiums and luxurious master-planned communities can be difficult. For years, AFM has found the very best spots in the Valley to call home in our annual Best Places to Live feature. Whether you're an Arizona native looking for a new niche or a family relocating from afar, this roundup of the best places in town—and our top reasons for making the move—will help you narrow the search.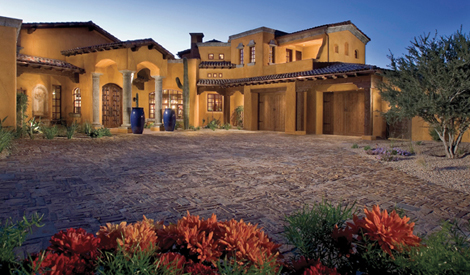 Read more...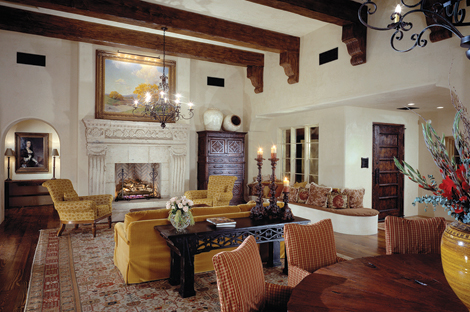 The coziest, the chicest, the poshest abodes. We round them up here for you in our annual guide to the city's absolute Best Places to Live.
Read more...