Page 1 of 9
*From the Valley's most listened-to radio stations to most tuned-in news broadcasts, here's a look at the prized picks in local media...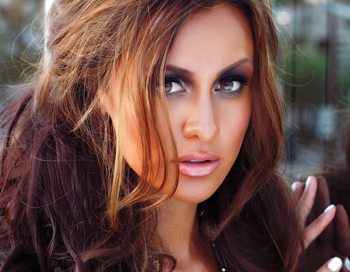 Best Local Radio Talk Show or DJ
Lady La, 101.5 KZON
Thanks to her faithful following through social media, local DJ of 101.5 KZON, Lady La, has redefined the relationship between Web and radio. Her bubbly personality and desire to bring the best of entertainment news has earned her Top Dog in a male-dominated realm. 1015jamz.radio.com.  
Best Local Radio Talk Show or DJ: Afternoon Drive
Super Snake, 101.5 KZON
Driving to work is only half the battle; let's not forgot the drive back home. Super Snake of 101.5 KZON is making that trek easier by bringing everyone the best beats during their afternoon commute. 1015jamz.radio.com.