Page 2 of 10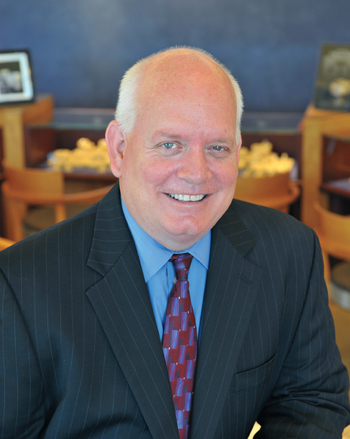 Best Local Jewelry Designer: Male
Randy Coffin, Coffin & Trout Fine Jewelers
Randy Coffin, co-founder of Coffin & Trout Fine Jewelers and avid community serviceman, welcomes guests into his store as if they were family. With a friendly attitude, deep commitment to his practice and the ability to create beauty, Coffin's business and sparkling creations are unlike any other. www.coffinandtrout.com.
Best National Jeweler
Tiffany & Co. 
Featuring groundbreaking designs and rare diamonds, Tiffany & Co. has been providing customers with fine jewelry since 1837. Committed to customer satisfaction, rarity and environmental responsibility, Tiffany jewelry is as sustainable as it is beautiful. www.tiffany.com.