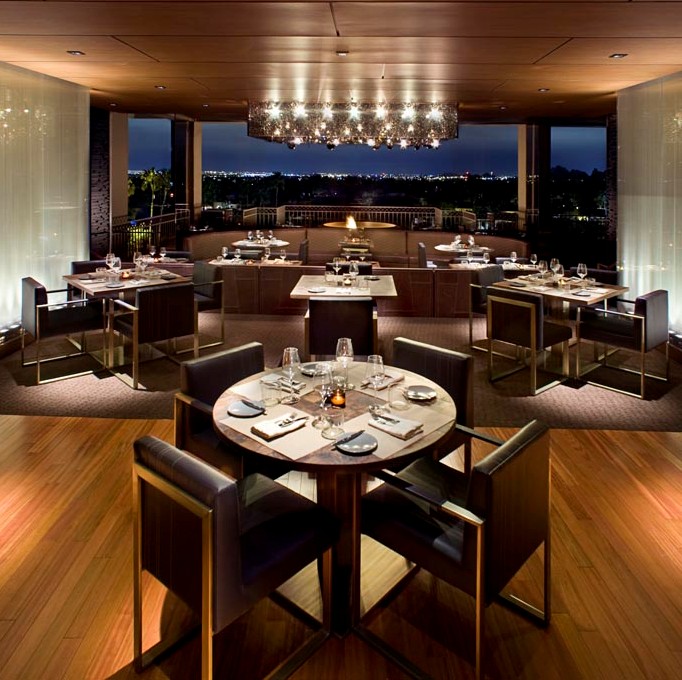 September 16, 2014 (Scottsdale, AZ) – Arizona Foothills, the Valley's number one authority on luxury lifestyle, has just released their fifth-annual list of Arizona's Best Restaurants. The 2014 list features Arizona's crème de la crème in dining chosen by AFM's most seasoned food critics and top Editors. The 2014 edition of Arizona's Best Restaurants is currently available on AZFoothills.com which is one of the top 10,000 most visited website in the United States. Readers from all over the country can peruse a list chock-full of amazing, one-of-a-kind dining destinations throughout the state which include established favorites that have appeared on the list for years to taste bud-tantalizing newcomers.
The fifty best list, hosted on AZFoothills.com which sees more than 200,000 unique visitors per month, will provide more reader service to its primarily elite and affluent tourism driven demographic. AZFoothills.com is ranked on page one for many commonly Googled search terms including "restaurants in Arizona, "best of Arizona", "best restaurants in Arizona", and "best restaurants in Phoenix". Arizona's Best Restaurants 2014 list will be shared through AZ Foothills social media platforms like Instagram where @AZFoothills ranks number one among all media outlets in Arizona with more than 82,000 followers along with Facebook where Arizona Foothills Magazine reaches more than 36,000 fans and Twitter where @AZFoothillsMag broadcasts to more than 60,000 followers.
"One of my favorite—and most challenging—projects is AZFoothills.com's annual list of the Valley's 50 best restaurants. Though it seems impossible to narrow down our favorites to a mere 50 (the Valley is teeming is top-notch cuisine!), we think our readers will agree with this year's lineup. Keep an eye out for several newbies who are making their debut this year and a few old faves who have stuck around for the past few years" says Arizona Foothills Editor in Chief Melissa Larsen.
AZFoothills.com is the Valley's fastest-growing Web site. Arizona Foothills Magazine and Arizona Foothills Online are dedicated to providing resourceful information on dining, entertainment, homes, fashion, culture and events in Arizona.
Scottsdale-based Media That Deelivers, Inc. (www.mediathatdeelivers.com) is a leading luxury magazine publisher that produces many titles in its luxury collection of magazines, including the monthly Arizona Foothills Magazine, Arizona Foothills Tucson Online. The company also publishes an array of custom products for world-renowned organizations like the The Westin Kierland and JW Marriott Resorts.
Contact:
Karah Van Kammen
Arizona Foothills Magazine
p: 480-220-9792