WEDnesday - Resources for Building Your Wedding Website
Wedding websites are quickly becoming the norm, especially as destination weddings are becoming more popular.
A website for your wedding is a wonderful resource for your guests to get a better idea of where they will be going, where they can possibly stay, and simplifies the gift registry as well.
However, putting together a wedding website can be incredibly time consuming during a time when you don't have much free time.
Thankfully, there are some great resources out there that greatly simplify the building of your wedding website and provide you with a great looking site to share with your guests and store memories for later!
E Wedding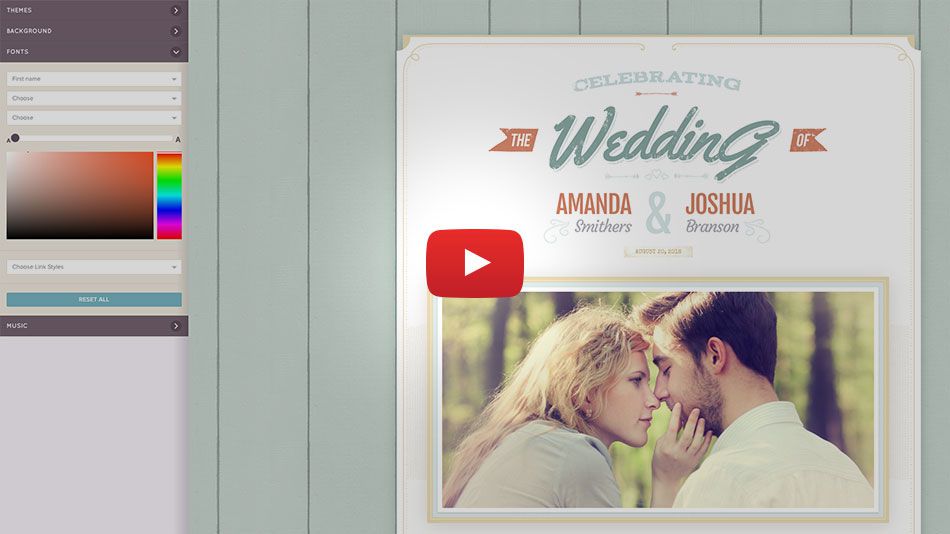 Photo credit: E Wedding
E Wedding has some beautifully-designed sites that you can plug your personal information into.
The basic site via E Wedding is free, but for $7 a month you have the option to add on some great things you guests may love.
Wedding Jojo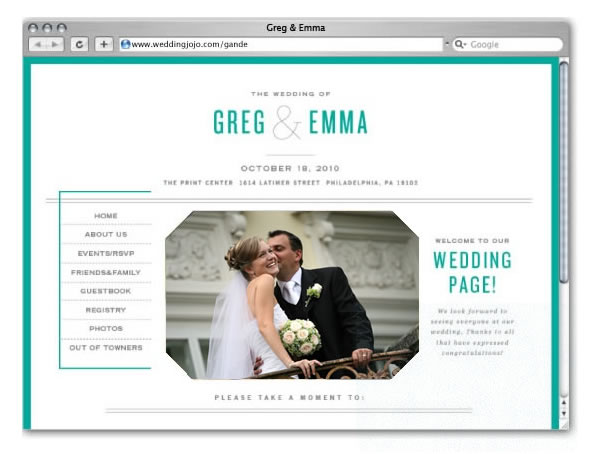 Photo credit: Wedding Jojo
Wedding Jojo is known for its sophisticated templates that really "wow" site visitors.
The basic site via Wedding Jojo is free, but for $15 a month you gain access to even better templates as well as a personalized domain.
Appy Couple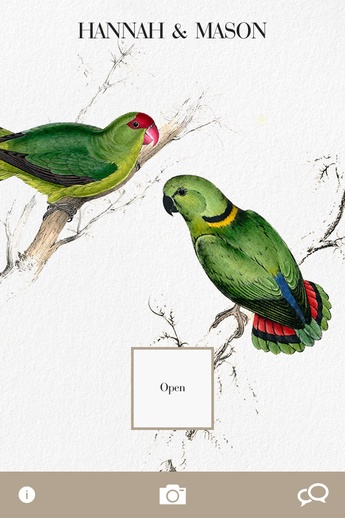 Photo credit: Appy Couple
Appy Couple provides something most other wedding websites don't - an app specific to your wedding. Guests are able to download the app and message with you and other guests.
There is a one-time fee of $35 for Appy Couple.
Weduary
Photo credit: Weduary
Weduary allows to to incorporate your Facebook profile and the profiles of your guests so that they have the opportunity to connect prior to your wedding.
The basic package via Weduary is free, but for a one-time $20 fee you will have a number of additional options.