Page 2 of 3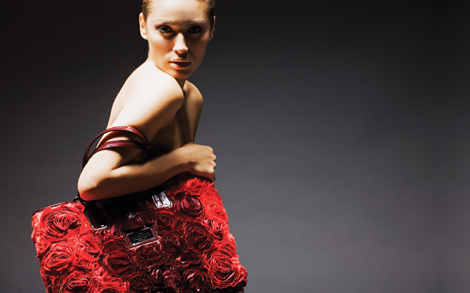 Best Handbags and Accessories
Saks Fifth Avenue
If you're looking for a new purse or a sumptuous scarf from the most popular designers to complete the perfect outfit, readers say this upscale store is the place to find it. 602.955.8000, www.saksfifthavenue.com. 
Best Department Store
Barneys New York
Located at Scottsdale Fashion Square, our state's first-ever Barneys (which opened in October) holds the shoes, clothing and accessories of some of the world's top fashion designers. 602.337.6000, www.barneys.com.
Best Shoe Shopping
Nordstrom
From platforms to pumps, flip-flops to flats, Nordstrom has nearly every kind of shoe a girl could ever dream of, as well as a selection of extended sizes and widths. 480.946.4111, www.shopnordstrom.com.
Best Glasses
Optical Shop of Aspen
This luxury boutique first got its start in Scottsdale and has remained the top spot for designer eyewear from Chrome Hearts, Cartier and Chanel. 480.905.8338, www.opticalshopofaspen.com.