Page 4 of 4
Sponsorship for Face of Foothills 2013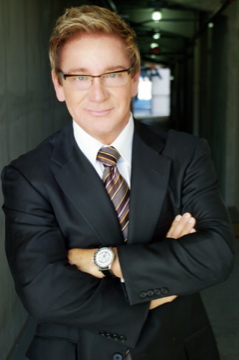 Dr. Lawrence Shaw, director of The SHAW Center for Aesthetic Enhancement, is double board certified by the American Board of Plastic Surgery and the American Board of Surgery. He is an active member of the American Society of Plastic Surgeons (ASPS) and the American Society of Aesthetic Plastic Surgery (ASAPS).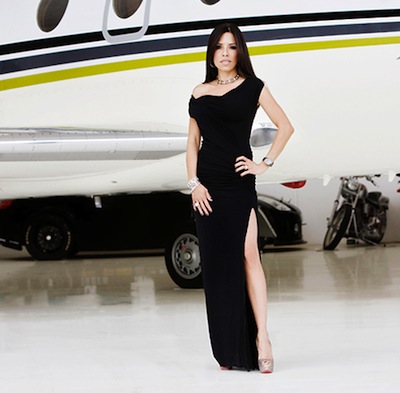 Jacqueline Nerguizian Fine Jewelry, With 20+ years of experience, the Scottsdale, Arizona jeweler extraordinaire is a Hollywood transplant who remains a favorite among celebrities, most recently designing a 10-carat engagement ring for Kristy Michaels. While approached to create custom jewelry, Nerguizian is primarily driven by a restless imagination, designing unique items – including an audacious pair of diamond shoes, set with more than 400 diamonds, close to 35 carats, valued at $150,000. In early November she debuts Conviction, a new line of "fine jewelry with an edge" available at Saks Fifth Avenue.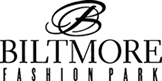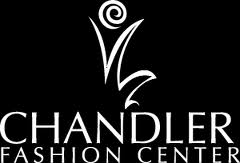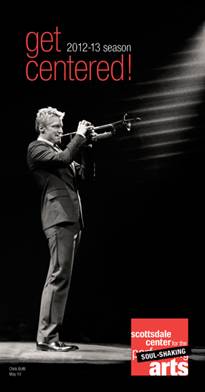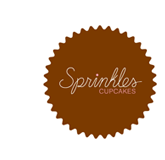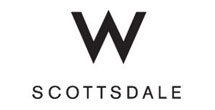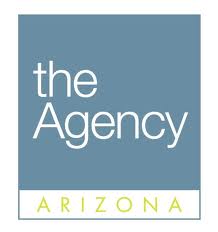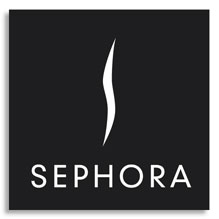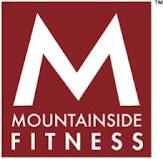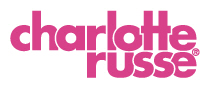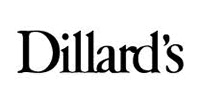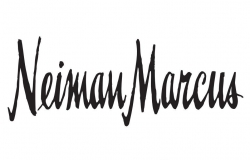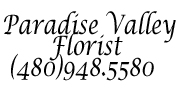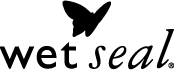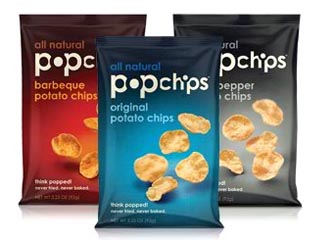 Would you like to sponsor our event by featuring your product or services at our voting parties, finale party, or present them to our Face of Foothills 2013? 
Contact us: sales@azfoothills.com