Page 3 of 3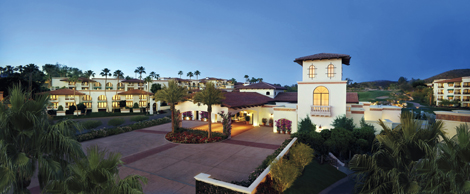 Best Kid-Friendly Hotel
Arizona Grand Resort-2011 Winner
Not many hotels pass the test as a kid-friendly environment; Arizona Grand Resort, however, gets a big A-plus from local kiddos. With several family packages, amenities, and, of course, the Oasis Water Park (complete with a lazy river, wave pool and three thrilling waterslides), this resort is a haven for both adults and kids. www.arizonagrandresort.com.
Best Private High School
Notre Dame Preparatory High School
Since its establishment in 2002, Notre Dame Preparatory has quickly proven to "get after it" academically, athletically and spiritually. The Notre Dame Prep community is committed to building the minds, bodies and souls of young adults by integrating faith into a challenging college-preparatory curriculum that promotes academic excellence, instills moral values and encourages lifelong service. Every Notre Dame student graduates with a complete understanding of the school's infamous three R's: Reverence, Respect and Responsibility. www.notredamepreparatory.org.
Best Private or Charter School
Mesa Preparatory Academy-2011 Winner
Mesa Preparatory Academy is a state-chartered public school dedicated to discovering and developing each child's potential by providing a comprehensive liberal arts education. As a member of the prestigious Great Hearts Academies network, Mesa Prep believes in every student's innate potential to grow in the virtues that mark a profound, philosophical life. www.mesaprep.org.