Be in AFM
Our thriving Valley has it all, but where would we be without a few dedicated women? Here, we introduce 12 local ladies whose inspiring contributions we wouldn't want to go without.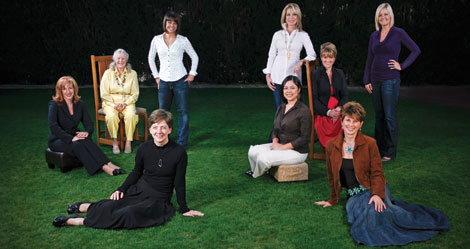 Read more...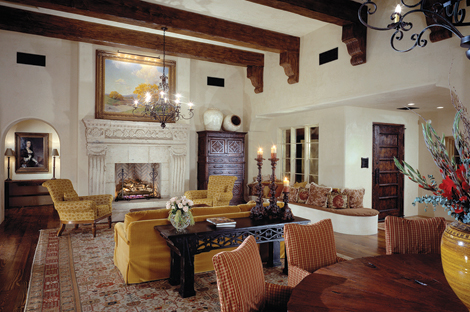 The coziest, the chicest, the poshest abodes. We round them up here for you in our annual guide to the city's absolute Best Places to Live.
Read more...
These 10 Valley movers and shakers are superwomen in the true sense of the word. Although they span a spectrum of industries - politics, medicine, education, sports, beauty, business, nonprofit - what commonalities do they share?
Read more...