Your Wedding Dreams Can Come True at This Resort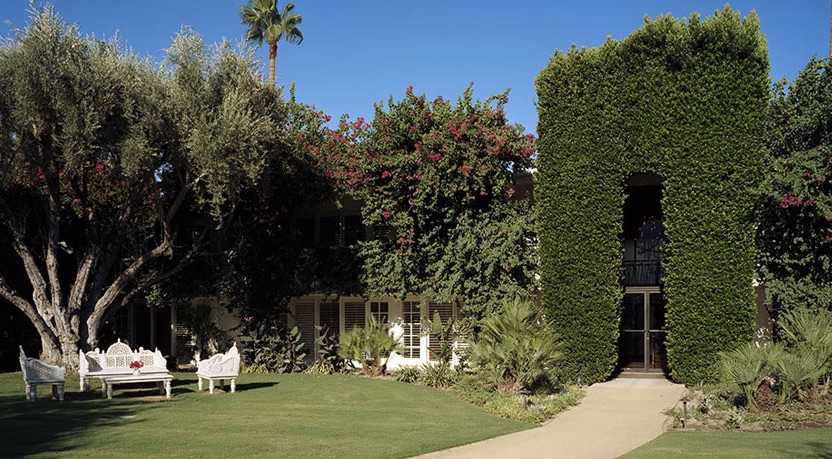 Whether you've been dreaming up your Big Day for years, or your dreams are slowly unfolding as you plan your wedding, Parker Palm Springs has just what you need to make your dreams a reality.
From a one night party to a multi-day extravaganza, Parker Palm Springs covers all bases of both, and everything inbetween. Whether you want a massive celebration for hundreds, or an intimate elopement, Parker Palm Springs is here to guide you through everything to make your special day exactly what you've dreamed of.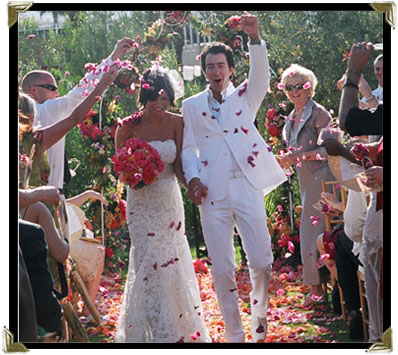 For a peek into the wonderful variety of weddings that Parker Palm Springs has hosted, click on over to their Real Weddings page. From a skater punk wedding to an over-the-top elegant one, Parker Palm Springs is your place.
For more information about their weddings, visit their website here.