The Most Stunning Wedding Venue in Malibu, Calif
Few things are more picturesque than a Napa Valley wedding. And Auberge Resorts Collection's Calistoga Ranch has absolutely everything you could ever need to make your Napa Valley wedding dreams become a reality.
In the woods just far enough away from the hustle and bustle of city life, but still convenient, Calistoga Ranch's location is just the beginning of its wonderful wedding attributes. The ranch offers a variety of venues, each different from the next:
The Wine Cave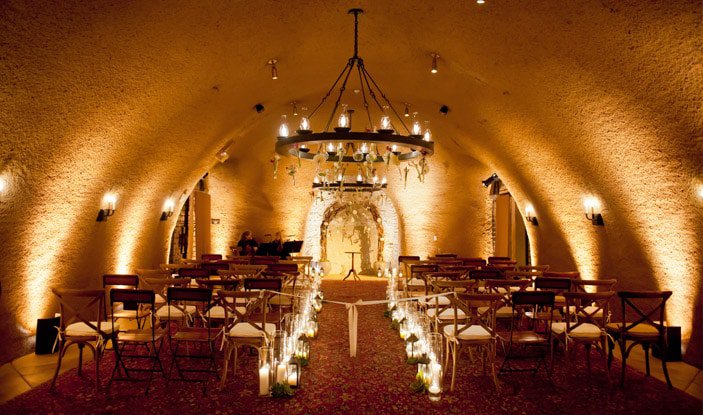 This is the resort's biggest indoor space and is an incredibly unique one. The intimate feeling that this cave offeres is really unlike any other.
The Lommel Lawn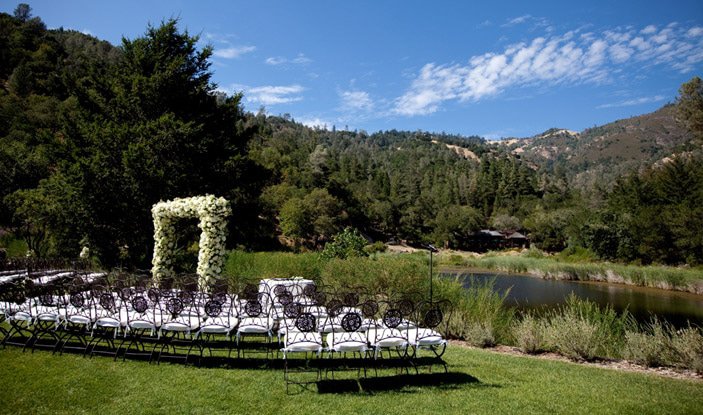 This venue is the perfect outdoor space for your big day. Right next to Lommel Lake and right under the stars, the Lommel Lawn at Calistoga Ranch will wow you and your guests.
The Vinyard Venue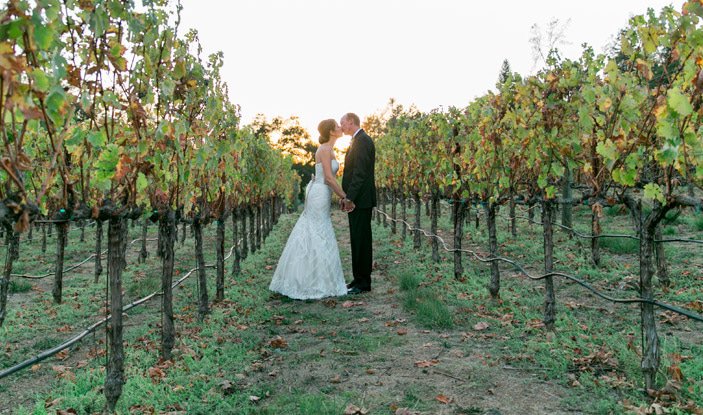 You can have your wedding set in the resort's very own vineyard. What's more romantic than a wedding literally surrounded by wine?
Keep you eye out for additional coverage on why Calistoga Ranch will make your wedding dreams come true!
Calistoga Ranch is located at 50 Lommell Rd, Calistoga CA 94515