Almond Tree Wedding Boutique Launches New Line of Dresses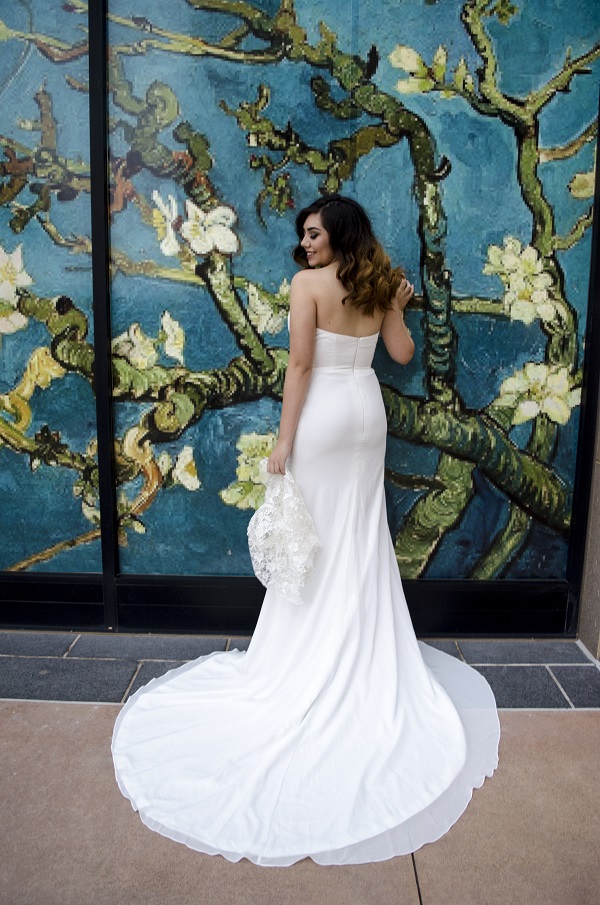 Photo credit: Almond Tree Wedding
Debuting at this weekend's Arizona Bridal Show will be local Almond Tree Wedding Boutique's new line of original gowns. 

Dubbed Almond Tree Originals, this line of gowns includes five unique designes with a modern, yet classically romantic style. Additionally, the styles have been priced at a point where brides won't be forced between having the dress of their dreams and having food at their wedding.
Though the line will debut at the Arizona Bridal Show, brides-to-be are able to try on the dresses themselves at the High Street boutique.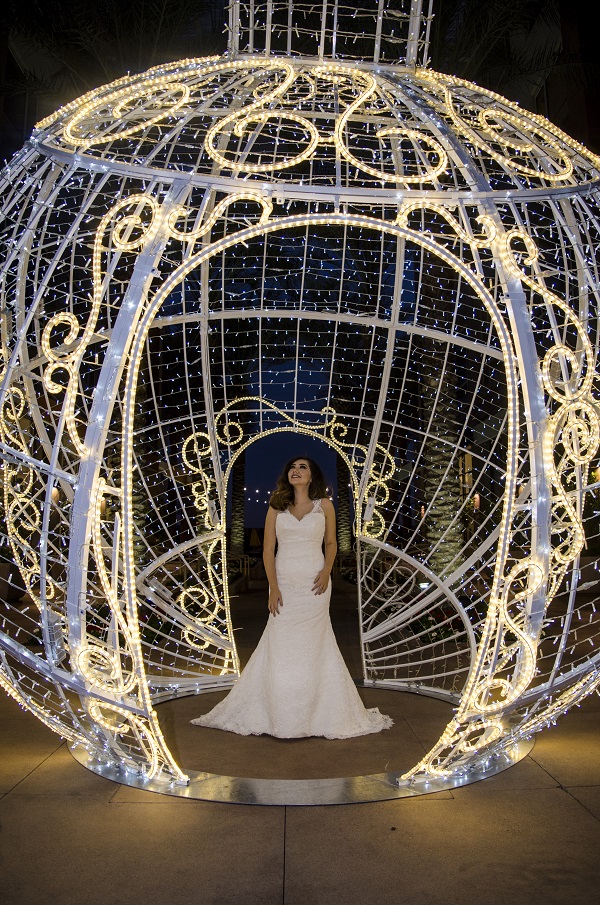 Founder of Almond Tree Pam Ronalter could not be more thrilled about the gowns they've created. "A few months ago, we added teh Almond Tree Couture line of custom wedding gowns to our existing inventory of Almond Tree Now name brand dresses. The original designs were the obvious next step and lets us serve a huge variety of brides and price points. The gowns turned out beautifully and we couldn't be more excited."
Visit Almond Tree at 5410 E High Street, Suite 107, Phoenix AZ 85054.