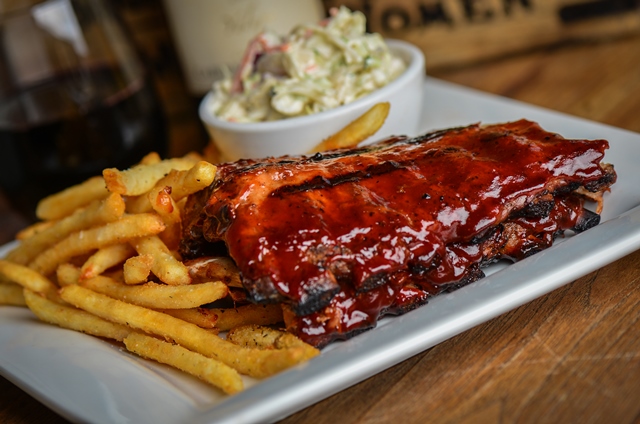 Coming this fall to Crab & Mermaid's former spot in Old Town is Square One Concepts, Inc.'s newest restaurant concept, Famous 48. The name, Famous 48, is a nod to the lower 48 states, and the restaurant will offer a tavern theme with a great bar in a casual, yet sophisticated atmosphere.
The Famous 48 menu will feature regional dishes from around the country with an artisanal approach, using high-quality, fresh ingredients. Dishes include half-roasted chicken, BBQ baby back ribs, roasted pork loin, fish 'n chips, fresh salads, sandwiches and shared plates. The Scottsdale restaurant will also offer a creative cocktail program, craft beers and wines.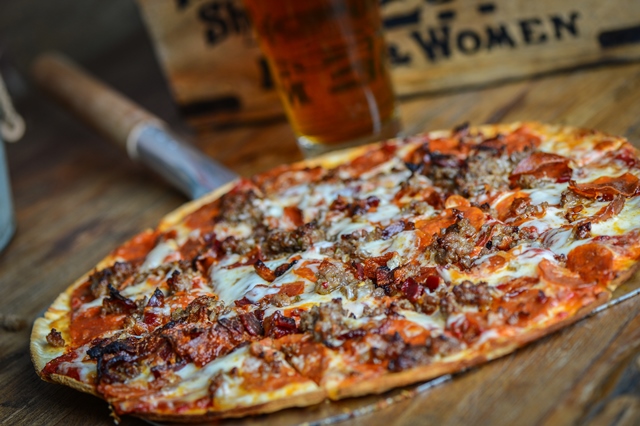 The 3,000-sq.-ft. space will feature leather horseshoe booths and banquettes, wood high tops with tufted honey leather bar stools and a full-service indoor/outdoor bar with a walnut countertop and patterned tiles. Opening just in time to enjoy the Valley's lovely fall weather, the open-air patio will feature couches and fire pits offering a cozy spot.
Lunch and dinner will be served seven days a week with happy hour available Monday through Friday, 3 to 6 p.m. and Saturday and Sunday brunch from 8 a.m. to 2 p.m.