famous 48
One of Old Town's newest hot spots, Famous 48, now has yet another reason to check it out: brunch!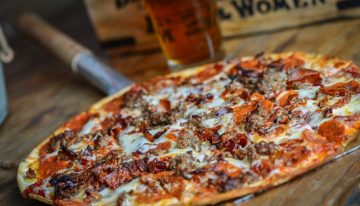 Square One Concepts' newest restaurant, Famous 48, is now open in Old Town and dishing up a perfect blend of casual-meets-sophisticated dining in a comfortable tavern setting.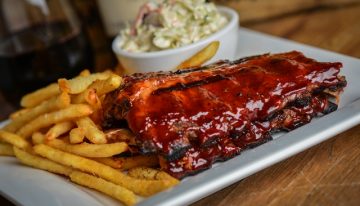 Coming this fall to Crab & Mermaid's former spot in Old Town is Square One Concepts, Inc.'s newest restaurant concept, Famous 48.