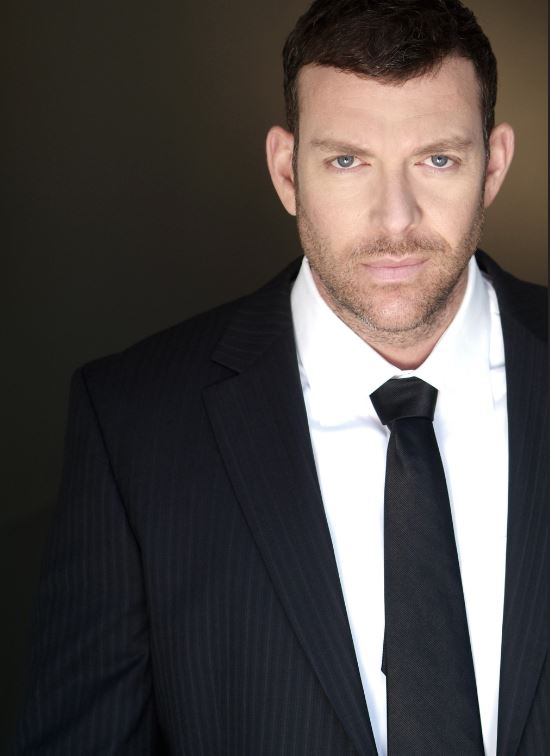 Name: René P. Mousseux
Age: 43
Title: Stunt coordinator, Producer & President of RPM Stunts, Inc.
Married/Single: Married
Kids: 3.5 year old going on 30
City you live in: Paradise Valley/Studio City
A typical day in my life includes… 
concept meetings, stunt rigging tests, more meetings then maybe a fire burn.
I was born…
Phoenix, Arizona.
My favorite thing about Arizona…
other than everything, the space and sunsets.
I'm listening to…
a mess of genres.
My family… 
lives in Arizona, California and France.
If I could have dinner with anyone, it would be…
my father who passed away, so I could tell him everything that I've been doing.
One thing I cannot live without…
chips, I don't care what kind.
 When I was younger, I wanted to be…
Jacque Cousteau.
I'm inspired by…
seeing success not go to one's head.
The one person who motivates me is…
me.
If I could change anything in the world, it would be…
I would eradicate political correctness.
The perfect day would be…
spending it with my girls.
My first job was…
working at a dive shop.
My favorite escape…
Mexico.
My life… 
is filled to the brim and happily so.
I'm currently working on…
one television show, two commercials, growing my stunt rigging business and producing a feature film in Arizona.
Always…
remember to be nice, even when it's not overly deserved.
Never…
forget to be thankful
Favorite Quote… 
"You must put your head into the lion's mouth if the performance is to be a success."
My Pet Peeve(s)…
laziness, bad drivers and people who wear clothes purely for reasons of comfort.