I'm not a trainer, I'm a corporate girl.  I wasn't born with a booty, I grew one.  How did I do it?  By being consistent in my training and diet. 
This is what a typical hump day workout looks like for me.
For Full Workout and Video Click the link to my instagram:  http://instagram.com/p/lFuMrhhmN8/
I love training at Independence gym because their set up allows me to be creative in my workouts.  Mixing things up, wearing cute pants (even if sometimes they turn out to be c-thru) and nice gym "scenery" always help me stay motivated.
Diet?, well this is how I feel about diet.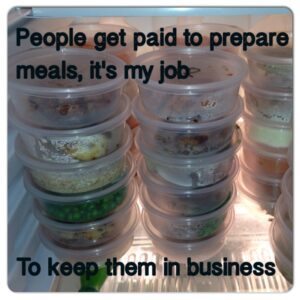 And this is probably why my dad says I will make a man very miserable one day :).   Getting back to my diet though, all of my meals are prepared for me by an affordable personal chef.  The local Arizona company is called Lifestyle Healthy Foods & Nutrition.
Having my meals ready to go helps me ensure I get all of the recommended protein in.  I may not be a trainer, but what I can tell you about the booty is that if you feed it, it will grow.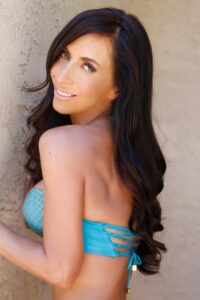 Lift, Love, Laugh  ** Toniann Rotante